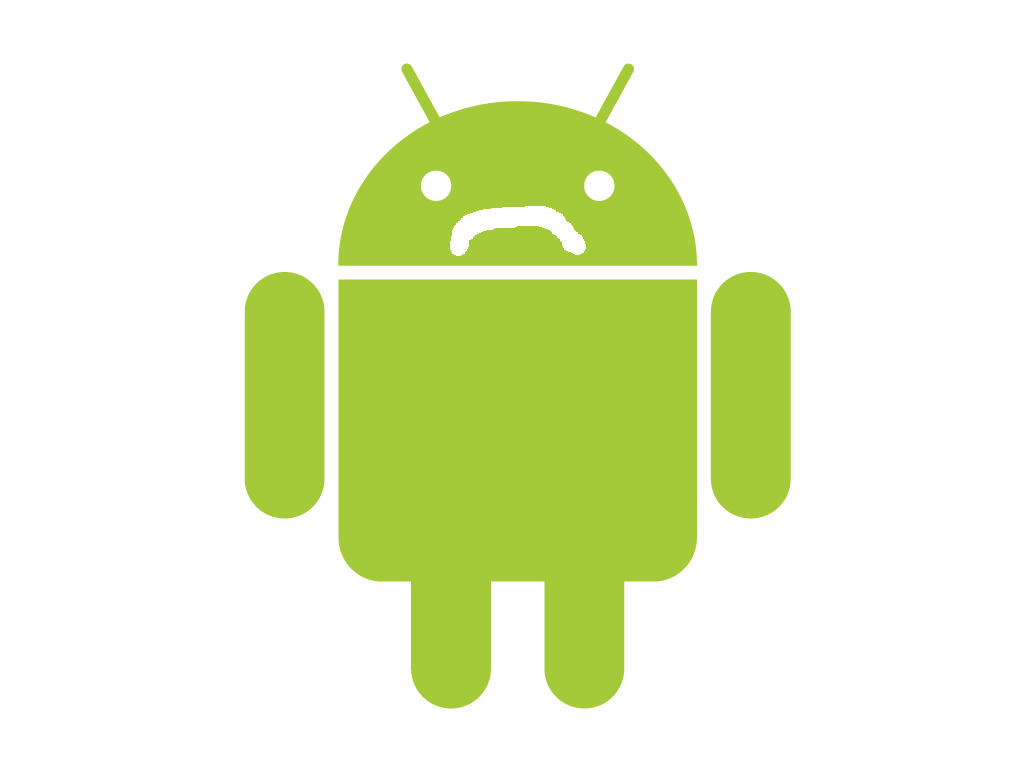 A new type of cell phone virus has been identified by Lookout Cell Security, as reported by All Things Digital (AllThingsD). It is prone to attacking those cells which run the Android OS. It's called by the name Geinimi. This virus has made its appearance in China, and has the capability of distorting a great amount of personal information before it could be send on to distant servers.
Lookout describes Geinimi, saying that it is the most stylish piece of virus that Lookout has ever dealt with, and it has been found to acquire programmes through app stores in China in order to multiply itself.
"Geinimi is effectively being 'grafted' onto repackaged versions of legitimate applications, primarily games, and distributed in third-party Chinese Android app markets," Lookout adds. "The affected applications request extensive permissions over and above the set that is requested by their legitimate original versions."
Lookout also added further that it has already upgraded both the paid and free versions of its anti-virus software to give protection to cell phone users against Geinimi and other types of viruses.
Though this particular Trojan is not touching the UK cell phone market presently, it can, if we don't exercise proper care against it. We are often forgetful about the fact that the smartphones we use are in effect, cell computing devices which are also very susceptible to virus attacks like our personal computer. It is always better to take careful actions against viruses and think twice about the programs that you choose to download onto your phone.