Last updated April 12, 2019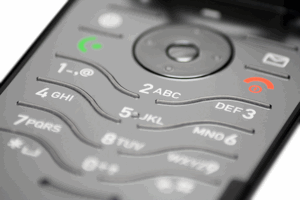 Shares in Rupert Murdoch's News Corp have fallen to a six month low in the wake of the continued used cell phone hacking scandal which is continuing to dominate the headlines and end careers in the United Kingdom. Credit agency Standard & Poors also says that it is placing the corporate credit of News Corp on "CreditWatch Negative", which means that the organization may be downgrading the credit of News Corp sometime within the next 90 days. The company's credit analyst, Michael Altberg, says that the increasingly far reaching scandal "materially increases the reputational, management, litigation and other risks currently faced by News Corp and its subsidiaries".
The scandal has already claimed the scalp of former News Corp executive Rebekah Brooks, who was forced to resign on Friday and was subsequently arrested by British police on Sunday. With the FBI now becoming involved in an investigation of News Corp in the United States, and British Prime Minister David Cameron set to hold a special session of Parliament on Wednesday to again address the scandal, the pressure on News Corp seems unlikely to be relenting any time soon, further increasing the pressure on its shares.
The scandal has also taken another twist when hackers turned the tables on the Murdoch empire by hacking into the website belonging to the News of the World's sister publication, The Sun, alleging that Rupert Murdoch had been found dead.