Last updated April 12, 2019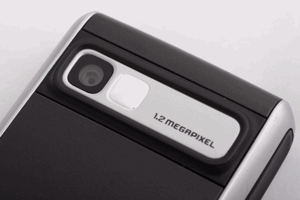 The Fullerton Police Department in the United States has been forced to admit to arresting the wrong man for assaulting a police officer after used cell phone video footage of the incident contradicted the statements of the officers involved in every way imaginable.
Acting chief of police Kevin Hamilton has been forced to order an investigation by internal affairs into the events, after the cell phone video showed that the man who was arrested for the crime, Veth Mam, did not in fact ever touch the officer who was assaulted.
"Based upon reviews of the video, it is Hamilton's preliminary determination that we arrested the wrong guy that night," claims Sgt Andrew Goodrich. "It was a very chaotic scene that night."
Mam's lawyer, David Borsari, says that the cell phone video footage essentially saved an innocent man from going to jail when shown at his trial. "It contradicted the police reports and testimony of the officers in every way," he points out. "The video proved what they said wasn't true."
Mam became embroiled in the drama after seeing police arresting a friend, Sokha Leng, and treating him in a manner he viewed as unprofessional. When he attempted to video the incident on his old cell phone however, he became the target of police, with officer Kenton Hampton caught on video knocking the phone from his hand – but another man then picked it up and continued recording as Mam then found himself being attacked and arrested by officers.