Last updated April 12, 2019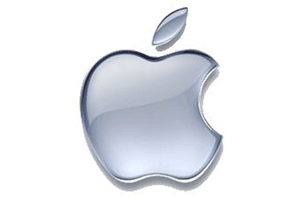 The sixth biggest cell phone company in the whole of the United States, US Cellular Corp, admitted on Friday that it has turned down the opportunity to carry the iPhone. US Cellular Corp is the first carrier in the United States to admit that it turned down the chance to carry the popular phone.
Consumers pay as much as $200 for just the base model of the iPhone 4S, while Apple also charges carriers no less than $600, with carriers having to bank on making that money back over the life of the contract with service fees. The chief executive officer of US Cellular Corp, Mary Dillon, told analysts on a Friday earnings conference call that the company turned down the chance to carry the iPhone because "the terms were unacceptable from a risk and profitability standpoint". Dillon did not give additional details, but noted that one aspect that was not a consideration on the decision was the extra load that the iPhone might have placed on its data network.
Many carriers view carrying the iPhone as being a vital competitive advantage over their rivals, even despite its high price. One carrier, Sprint, began selling the phone last month in October and recently admitted that they do not expect to begin making any kind of profit from it for at least another two years.