Last updated April 12, 2019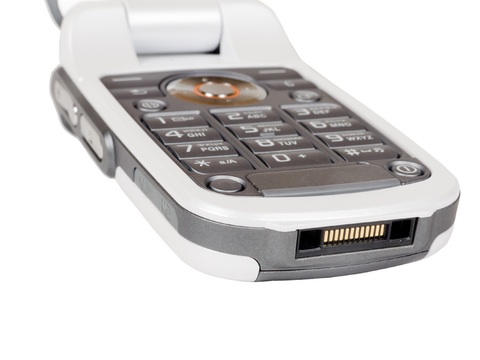 Boise State University is in the process of setting up its own cell phone recycling scheme. The university has decided to partner up with Verizon Wireless, the first university to decide to do so in the western United States. The program, which is being referred to as "UHopeLine", will feature three permanent collection sites for old cell phones, which will be placed in areas which are particularly highly trafficked across the whole of the campus of Boise State University. The "bins" will accept all forms of old cell phones, including batteries, wireless phones and accessories, regardless of either the make or model or relative condition of any of them. Phones which are in good enough condition to refurbished and again used as cell phones will be, while those which are irreparable will then be dispensed with in a manner which is deemed to be environmentally friendly. Proceeds from the used cell phone disposal scheme will go to benefit the Boise State Women's Center, which works to raise awareness of all policies, programs and services that affect the feminine gender at Boise State.
Verizon Wireless has been collecting and recycling used cellular phones for over a decade now, ever since 1999 in fact, and was the first wireless carrier in the whole of the United States to initiate such a project. The UHopeline program has, to date, collected more than seven million used cell phones across the country and donated almost eight million dollars in cash grants, often to organizations devoted to preventing domestic violence.