We thought we would keep you updated with the top 5 phones that are being recycled through the site each month, and how much you can get for them.
If you have one of the Smartphone's featured in the list, this should give you an idea of what price recyclers are currently offering.
We start off with October.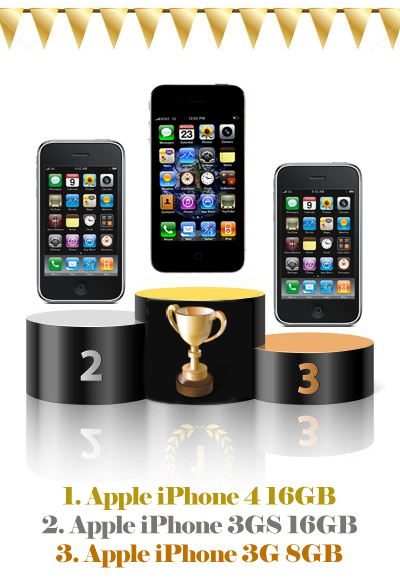 This is the full list and top current prices: