There are hundreds of accessories out there that companies have built, some are must haves, and some we can do without can't we?
Here are the top 5 iPhone accessories chosen by SellCell.com, all are targeted at different audiences.

Gizmon's clip on lenses which cost a mere $25 allows you to capture better photos. They include a centre focus filter which blurs the edges of your photo, and a cross screen filter which adds a bit of sparkle, there is also a fisheye lens which allows for wide angled shots. This is available for iPhone 5 devices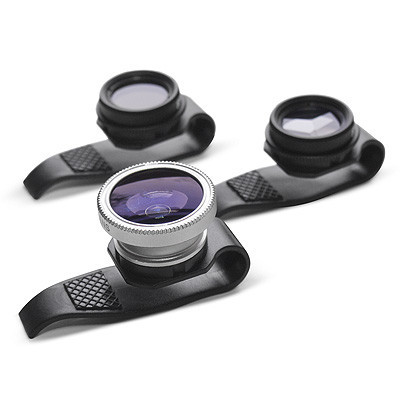 The Lenmar battery case which will set you back $70 is now compatible with the iPhone 5 and comes in three colors, these are red, black and white. It's said to double your talk and web surfing time and will be available in December for iPhone 5 devices.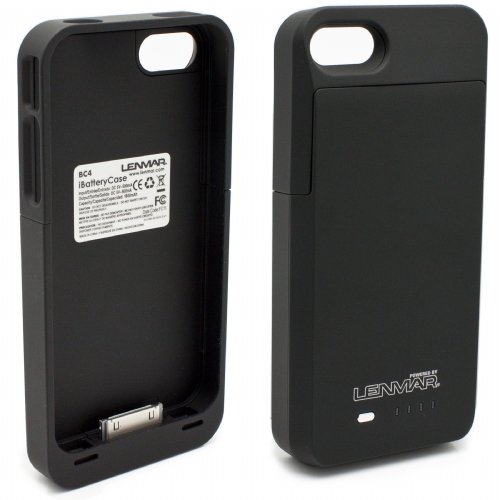 Bose SoundLink Air was Bose's first product that featured Apple's AirPlay technology. It uses a rechargeable battery so you can take it anywhere with you, allowing you to stream music wirelessly from your Mac or iOS device. This will cost you $350.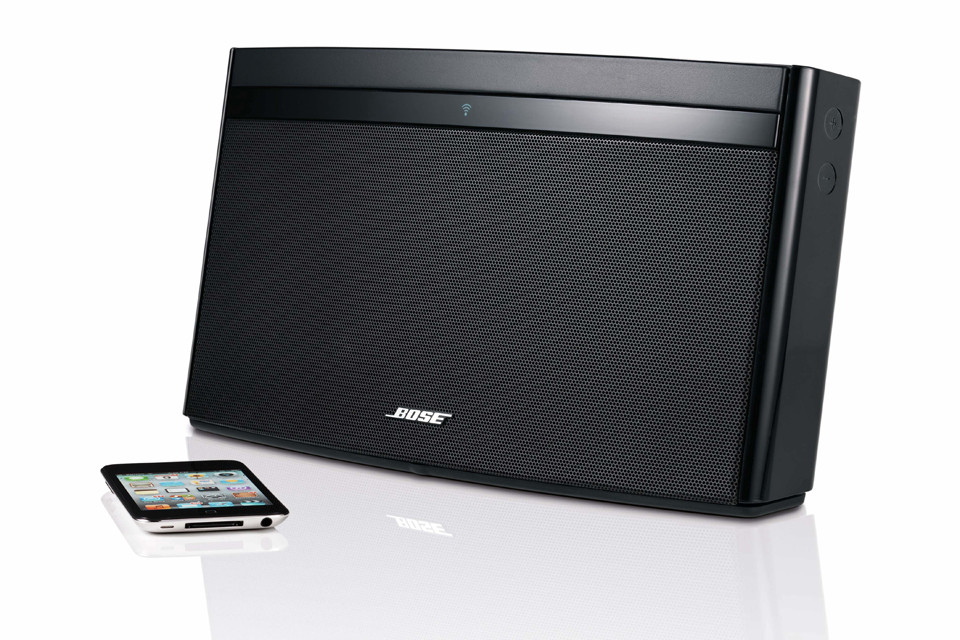 Hand Stylus is an affordable way to create artistic finely detailed artwork on your iDevice. The tips are tiny and retractable, and a pack of six will cost you just $10, an ideal way of inspiring creativity.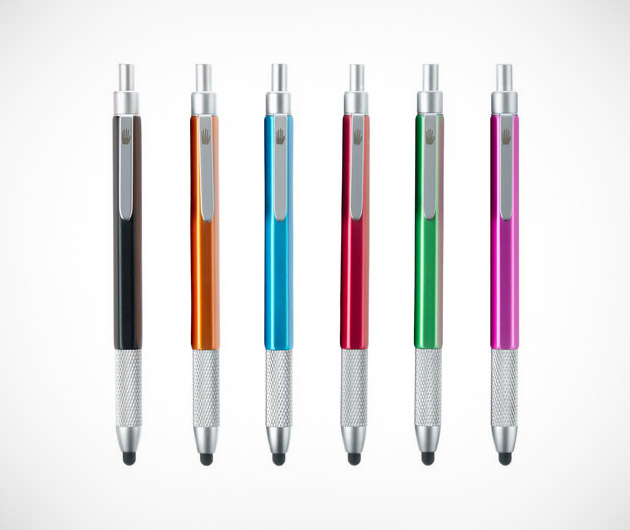 Finally, for those with baby's, the Izon Wi-Fi Video Monitor for $129 will let you set up a camera in the baby's room and then allow you wirelessly stream video to your iPhone or iPad using the associated app. Combining both noise and motion alerts this is a great form of security.