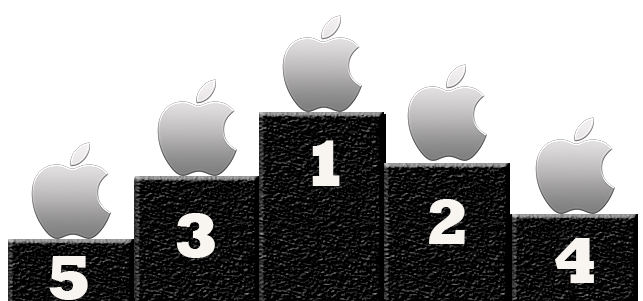 The iPhone 6 is expected to be unveiled in just under 2 months, to a Worldwide audience who are expecting to see new features and possibly a new screen size. If these rumors are anything to go on, people will be thinking about getting rid of their "out-dated" handsets in an effort to cash in on them before prices start to spiral.
What we wanted to do at SellCell is compile some data on which phones are selling the most at the moment, and then compare July's stats to August to see what pattern we can see in people's trading experiences.
July we have seen a complete domination of Apple phones being sold through the site, with no other model making it into the top 5 most traded-in cell phones. This is also a similar pattern in the UK, where the only other make of phone to make it into the top 5 was a Samsung Galaxy S3 that came in 3rd spot.
The question we have to ask now is: are American's preparing themselves for the new Apple iPhone launch by getting rid of their older models of iPhone now?
It is hard to tell right now, but what can see is that the older models of iPhone are the only ones to make the top 5 list – especially the iPhone 4.
If you take a look at this trend graph below, you can see that interest in the iPhone 6 has slowly gathered pace throughout 2014. Now we are at the end of July the graph is taking a much clearer curve upwards.

However, is July too early to trade-in an old iPhone and wait another 2-3 months without one? Perhaps people are using a back-up phone?
No iPhone 5C or 5S
What we do know for sure is that people aren't looking to upgrade their 5C or 5S phones just yet; it will be interesting to see if these models start creeping up the list in a month's time. This is another pattern that we can see on our UK site, where no 5C or 5S phones have made it onto the top 5 list.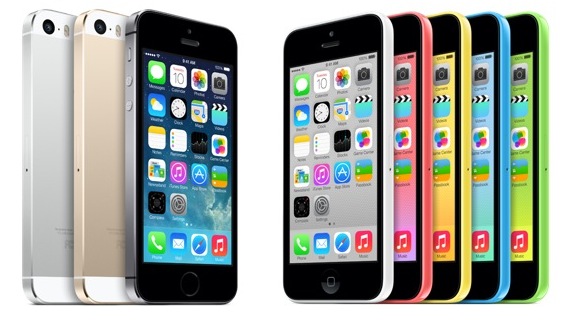 Perhaps we are just to early to catch out these trade-ins, or maybe people are happy enough with their iPhone 5C and iPhone 5S?
I think at the end of August we should see some more movement in that top 5 list.
No Other Makes Featured
Are you surprised that other models are missing off the top 5? It certainly surprised us that no Galaxy S series of Smartphone even came close to the top 5, with the first Galaxy coming in at 9th, which was the Galaxy S3.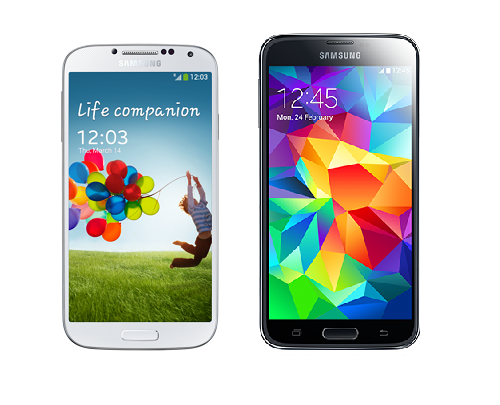 What we usually see in the run-up to an Apple iPhone launch is a few competitor models appear in the top 10 list, and with one usually in the top 5. These are usually owners who want a change from Android, Windows or Blackberry as they jump across to iOS.
One other pattern we have found is that competitor phones are usually rather out-dated models like the Galaxy S3, which tells us that these owners haven't been interested in upgrading to the S4 or S5.
Stay tuned for the recap that we will write up towards the end of August.