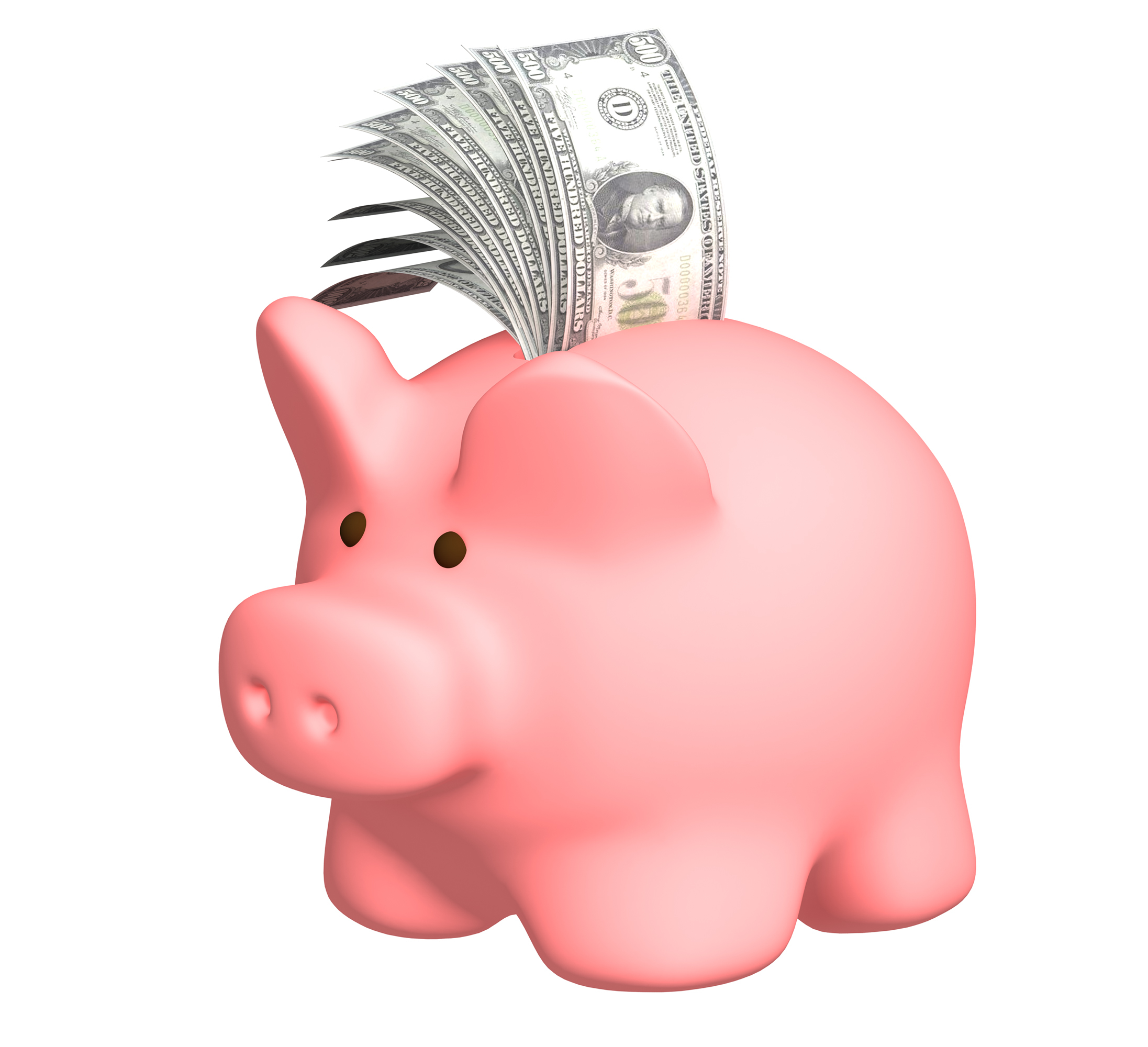 Some smartphone apps are just for fun, but others provide real benefits. The following five apps are designed to save you time and money by helping you get lower prices at the grocery store, manage your funds more effectively and reduce your travel expenses.
#1 – Retail Me Not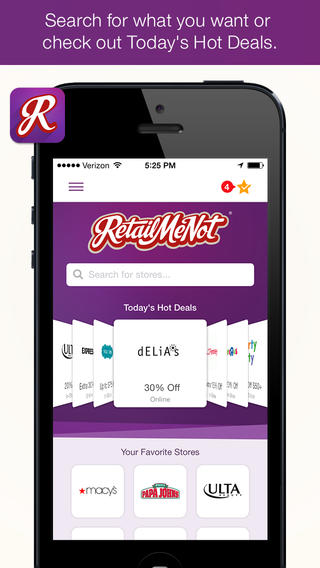 The Retail Me Not website is one of the most popular sources of coupon codes and other discounts, and the associated mobile app is just as useful. No matter where you are shopping, you can probably find a money-saving code or other discount with this great app. You can even sign up for alerts and be notified when discounts pop up near you.
#2 – Mint Personal Finance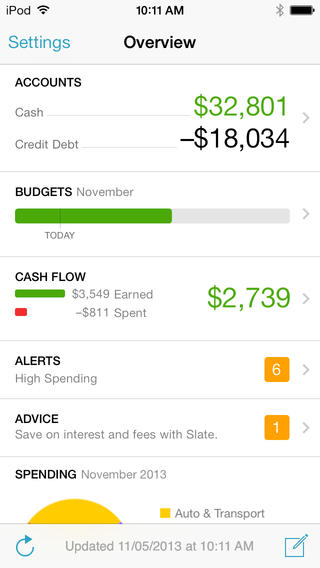 Now that you have saved money and found some great discounts, you need a way to make those funds work for you. The Mint Personal Finance app will help you do just that. The Mint app allows you to track the money you spend, the funds you save and a host of other information. You can even receive alerts to remind you to pay bills and warn you if you are in danger of exceeding your specified budget.
#3 – Ibotta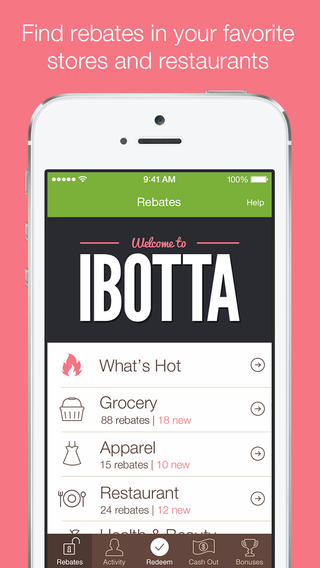 Getting money back for the things you buy anyway is great, and this great rebate app will help you find that hidden money. The Ibotta app gives you a list of products with rebates and lets you click on the ones that interest you most. You can buy those rebate-laded products right from the app and complete a simple task to score the money. You might be asked to watch a short video, review an ad or answer a poll question in exchange for the rebate. The rebates average about a quarter, but they can add up quickly, and you can cash out once you reach just $5 in cash or $2 in gift cards.
#4 – Waze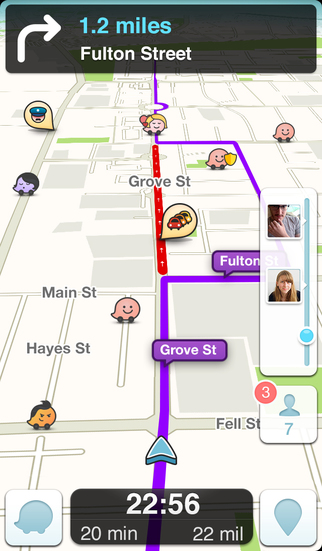 Sitting in traffic can cost you a lot of money, so avoiding it can reduce your travel expenses. The Waze app provides real-time traffic information from other users, which is often more accurate and up to date than the experts. This time-saving and money-saving app is available for both Apple and Android, so you can get where you are going quickly and with less hassle.
#5 – Shopkick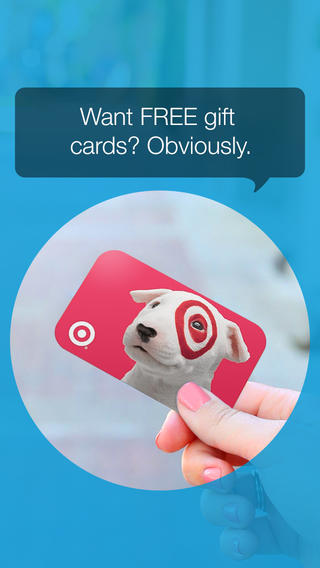 The Shopkick app allows you to earn points which can be redeemed for gift cards at major retailers like Best Buy, Old Navy, Target and Macy's. You activate the app, available for both Android and iOS, as you enter your favorite stores, and you receive points just for doing that. You can earn even more points by scanning products and making purchases. You can even link the Shopkick app to your credit card to earn even more points.