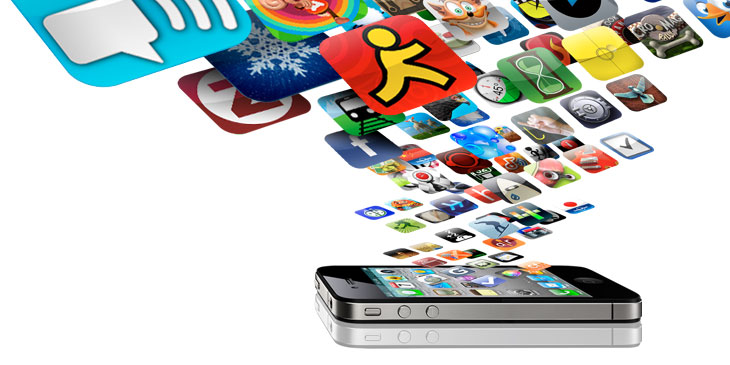 It has been two weeks and a few days now since people from across the US have had a chance to play with the iPhone 5, to test out the weaknesses from the strengths. For app designers and developers out there it has been a long two weeks as they work hard to get their apps matching up to the new screen size and resolution of the iPhone 5.
So what apps out there at the moment are worth downloading?
Here is my pick on the top 5 apps at the moment for iOS 6 devices:
OpenTable: I'm sure a few of you out there already use this on iOS 5? It's an app which helps people to find restaurants and even book reservations from your phone. OpenTable allows you to read customer reviews which should help you make an informative decision on whether you really want to dine at that restaurant!
Kindle: If you are an avid reader then you will like this one, with this app you can now read all your favorite books, magazines and comics on full screen with the iPhone 5. Again, taking advantage of the larger screen means you can use the iPhone 5 as a reader with a lot less page flipping.
YouTube: The first iPhone where this app doesn't come pre-installed. This is possibly due to clashes with Apple and Google, so you may want to get this downloaded. The new version of YouTube for iOS 6 devices allows easier sharing options, a better look, and allows you to make the most out of the larger screen size.
Evernote: This is hands down one of my favorite apps, and one I use every day. It sports a new home screen with an information-dense snippet view, a new split-view note screen which allows for multiple attachments to a single note, and easy browsing by notebook or tag.
Facebook: This new version now supports the full length of the iPhone 5's new screen; you can easily navigate, read and interact. It basically takes away the need to scroll so often as you get more space on the screen.
If you have any additions to the top then we sure would like to hear your suggestions.