Last updated June 20, 2023
Every year 100,000's of Americans trade in their old mobile phone or tablet on our comparison website. Interestingly, according to the EPA the number of mobile phones across the globe is growing faster than the number of people. There are now approximately 7.2 billion mobile phones in existence and around 150 + million phones that are disposed of every year
Additionally, 45% of U.S. adults also own a tablet, this is a sizeable increase from 2010 when only 4% of adults owned a tablet
We understand that Americans throw away around 9.4 million tons of electronics every year. This is more E-Waste than any other country in the world. The National Geographic describe this as an" e-waste mountain which is expected to grow another 17 percent by 2021 to 52.2 million metric tonnes"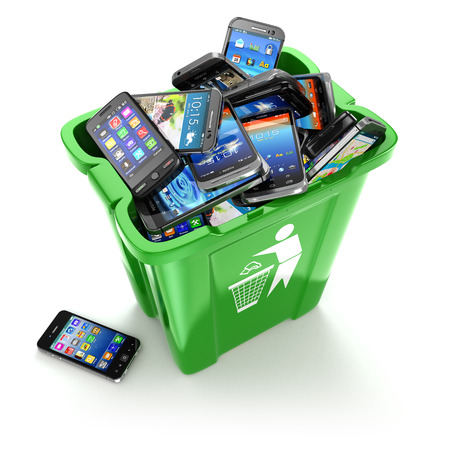 As the US's largest comparison site for trading-in old mobile phone & tablets, we are always interested in understanding more about our customer base. Which US cities are leading the way in recycling their Mobile Phones and being E-Friendly?
The team at SellCell have reviewed the past 6 months worth of data to identify the Top 10 Ten US Cities that trade in the highest volume of old Mobile Phones & Tablets out of over 8,000 cities/key locations where sales have been listed
So, which cities top the charts as the Greenest US City for Electronic Waste (mobile phones & tablets)
Top 10 Greenest US Cities – (E Waste)
1. Chicago

Otherwise known as the "Windy City" Chicago tops our charts as the city which trades in the highest number of mobile phone & tablets across the whole of the US. Just under 4% of the total users of SellCell.com, are based in Chicago, the largest city in the State of Illinois. E- Cycling is very well established in Chicago and is front of mind for most residents. In fact it was 7 years ago in 2012, that Illinois passed the Electronics Products Recycling and Reuse Act. This stated that all electronics must be disposed of properly for both businesses and end users or they would be fined at various levels. Nice one Chicago you have the badge for being the greenest city in the US for mobile phone & tablet E-Waste!
2. New York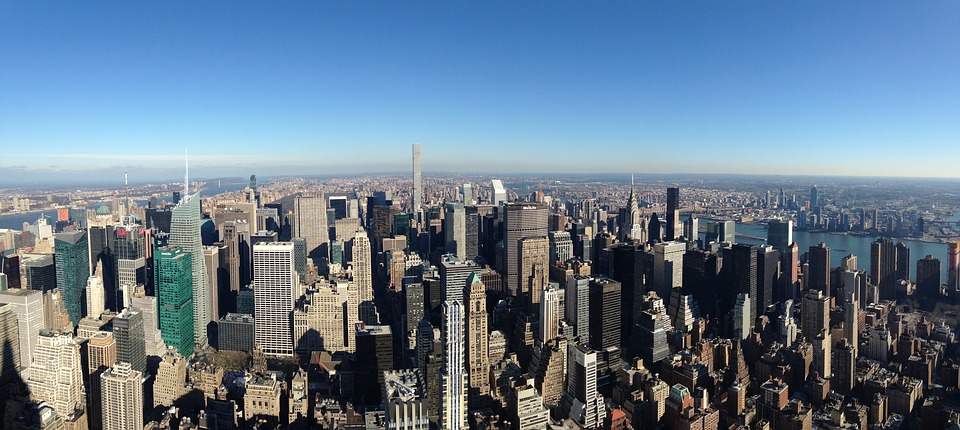 Hot on the tails of Chicago is New York. New York comes as runner up of the greenest E-Waste City. 3.4% of SellCell users are located in New York and that's no surprise bearing in mind that the city has some of the highest rates of mobile phone ownership. Nearly all New York residents own a mobile phone, even if they are a low income individual. Approximately 96% of New York City Residents have a cell phone and around 80% have a smartphone – so with a city boasting 8.6 million, we expect this trade-in trend to continue
3. Los Angeles

Third on the "Greenest E-Recyclers" podium is Los Angeles. City of Angels it certainly is, with the halo for responsibly trading in tens of thousands of redundant mobile phones per year not slipping. LA County has a very proactive policy of encouraging all residents to take responsibility for selling/ listing their old working devices and responsibly disposing of broken devices. With over 2.8% of trade-in sales coming from LA City, the residents are clearly some of the greenest in the US
4. Dallas

Fourth on the list as the Greenest E-Waste City for phones & tablets in the US is Dallas. Dallas has a very positive and proactive movement to educate their residents on E-Waste aptly named 'Green Dallas', where people are reminded of the range of options available to them to dispose of their old mobile phone and tablets. It's clearly working; Dallas has 2.5% of the US users on SellCell!
5. Atlanta

Bagging the Top 5 position, Atlanta accounts for just over 2% of all mobile phone and tablet trade-ins. Atlanta is Georgia's largest city and according to a recent study it was No-2 carrier network by coverage across 50 states surveyed in the US with 8.4 mobile phone stores available for every 10,000 residents. It also has an exceptionally low wireless tax rate. This means an increased number of mobile phone users and a larger number of people who trade-in their old devices. Nice Work Atlanta!
6. Houston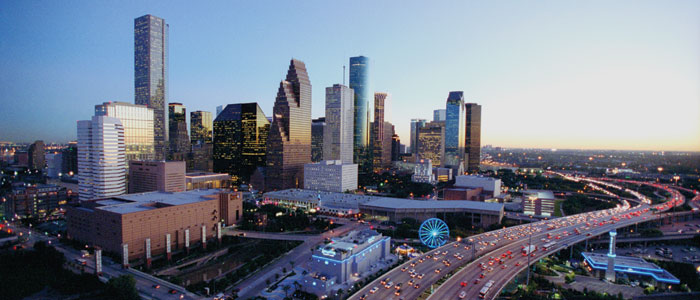 The 6th biggest City on our list for trading-in old mobile phone and tablets in the US is Houston. Houston is the largest city in Texas with a population of over 2.1 million in just 599 square miles. Houston is widely regarded as a key business district in Texas and as such the number of mobile phone and tablet users is highly concentrated in this area. With bang on 2% of of the sales coming from the hometown of NASA, Houston are punching above their weight in terms of the E-Greenest cities
7. Washington DC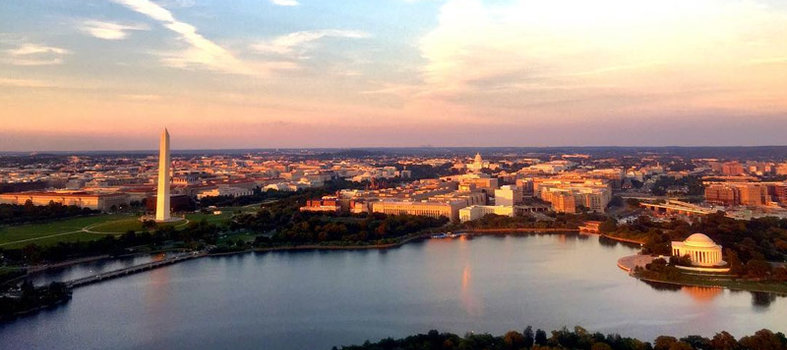 Capital of the US, with a population just short of 700,000 and in 7th position as the Greenest US City for E-recycling of mobile phone and tablets, Washington is certainly punching above its weight per-capita. DC positions itself as one of the best tech ecosystems in the US, so it's no surprise that residents are aware of the benefits of mobile phone and tablet recycling
8. Philadelphia

Position 8 is awarded to Philadelphia, Pennsylvania's largest city. Philadelphia in 2018 is forecast to have a population of 1.56 Million. According to a recent study, it's not surprising that Philly residents want to dispose of their devices quickly as they are levied one of the highest wireless tax rates for owning a mobile phone. Philadelphia average US household has 4 mobile phones – so it's not a shocker that they are in position 8 on the greenest list. The more phones you have, the more stand the chance of being recycled
9. Pueblo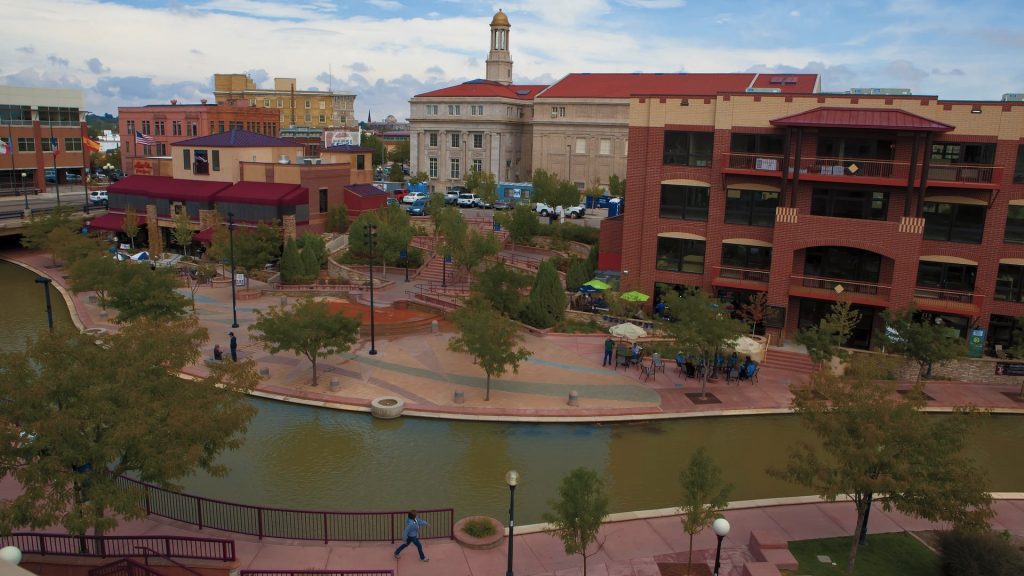 Surprisingly, in position 9, Pueblo is one of the most E-Green cities in the US for mobile phone & tablet trade-ins. Pueblo is a city in Colorado and has a small population just over 110,000 and the 9th largest city in Colorado. Pueblo is a very proactively green city in the broadest sense encouraging solar panels, recycling and e-green policies. This is a very impressive position on the Top 10 Greenest board, considering per capita how small the population is
10. Orlando

The 10th Greenest American City for E-Waste is Orlando. As everyone knows, Orlando, is a city in central Florida home to the Disney Theme Parks but the popularity of mobile phones is in line with that of Walt Disney. In one of the last studies, it was determined that there were, in the wider area, 19 million cell phone users and as many cell phone users as residents. It comes as no great revelation that Orlando as a city has traded in a large proportion of the old devices on SellCell.com
There you have it the Top 10 US Greenest US Cities for E-Waste as depicted on our map. The East Coast are certainly leading the E-Waste movement with mobile phones & tablets.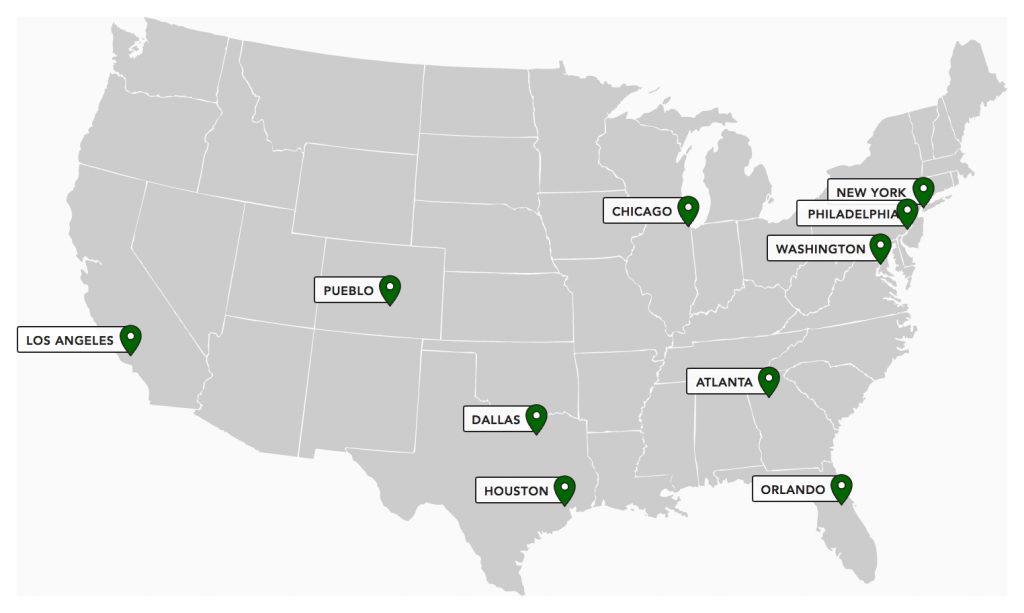 Interestingly, the Top 10 Cities account for 21% of the total trade-in/ recycling sales. This is across over 8,000 locations that SellCell.com has received sales from in the past 6 months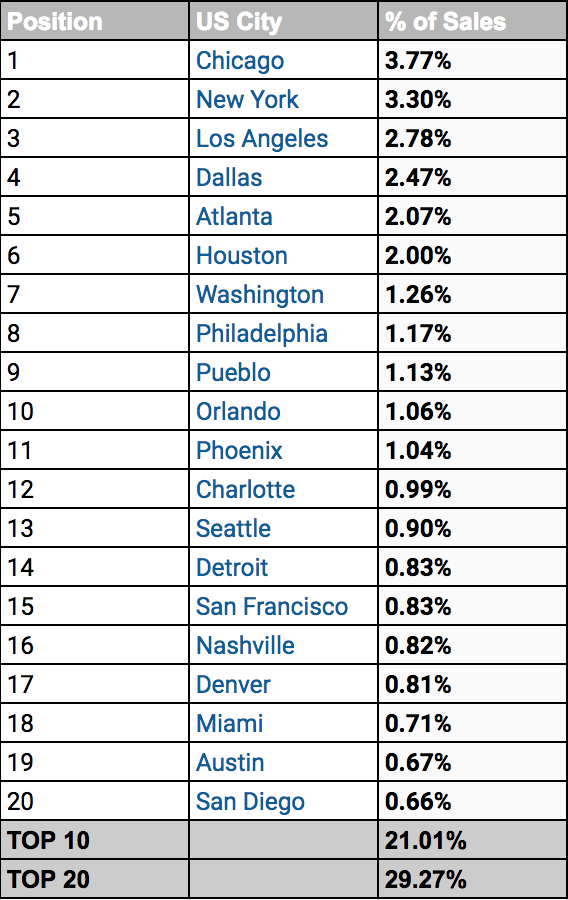 With a growing requirement to reduce Electronic Waste, SellCell.com is an excellent way to do your bit for the environment and also be guaranteed the best price when selling your old mobile phone or tablet. We compare more of the leading US BuyBack companies than anyone else – so stay E-friendly and recycle your old mobile today!
Visit: www.SellCell.com