Last updated July 10, 2023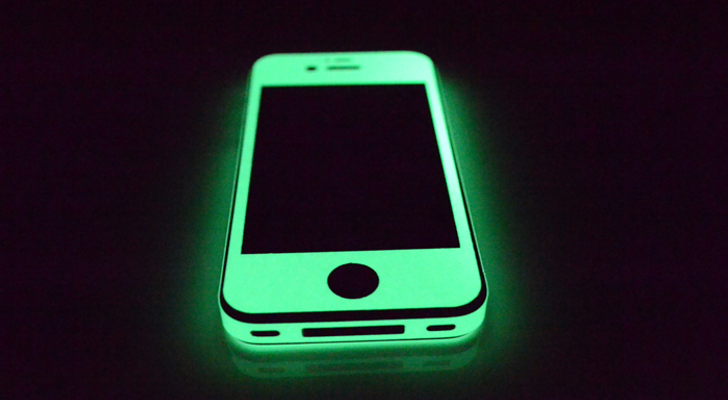 Our regular readers may remember that I covered the Purple Haze camera issue just a few weeks ago. The Purple Haze issue saw that iPhone 5 owners were reporting problems with the photos after taking a photo with the camera. Instead of a crystal clear photo that you would expect they were seeing a purple haze appear when photos were taken near sources of bright light.
In reply to this problem Apple simply said that this wasn't an issue, didn't need a fix, and was quoted in saying it was "normal". They suggested that users were actually holding the camera wrong.
Now we have seen further reports linking on from this which show a plasma bleed from the edges of the screen (giving a green glow).
This green glow is apparently a momentary issue and appears on the unlock screen after the phone has been on standby for a while.
We have tried recreating the issue here at SellCell but unfortunately to no avail, it would also be hard to capture with a screenshot as the time the green glow appears isn't long enough to take action on.
Some experts have already said that this is definitely a hardware issue as opposed to any software causing the problem.
Has anybody else been seeing a green glow in the bottom corners of the new iPhone 5 screen?

— Jake Thompson (@JakeRedLetter) October 10, 2012
Are you seeing any mysterious glows appear on your iPhone 5 screen after waking it up?