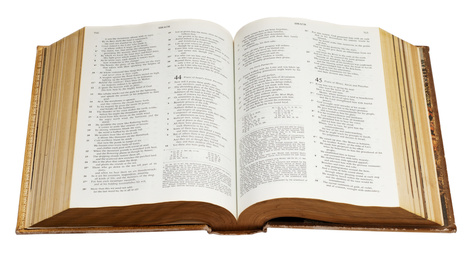 There are numerous Bible apps available in the Google Play app store. The sheer number of these apps can actually be a little bit overwhelming for someone who is simply looking to read the Bible. Each app has its own unique and attractive features, but if you need help picking the very best one, then look no further than the 3 apps listed below. They are all user friendly, come with a lot of extras, and, best of all, they're all free!
So what are you waiting for? Start reading the Bible today with one of these apps:
1) Daily Bible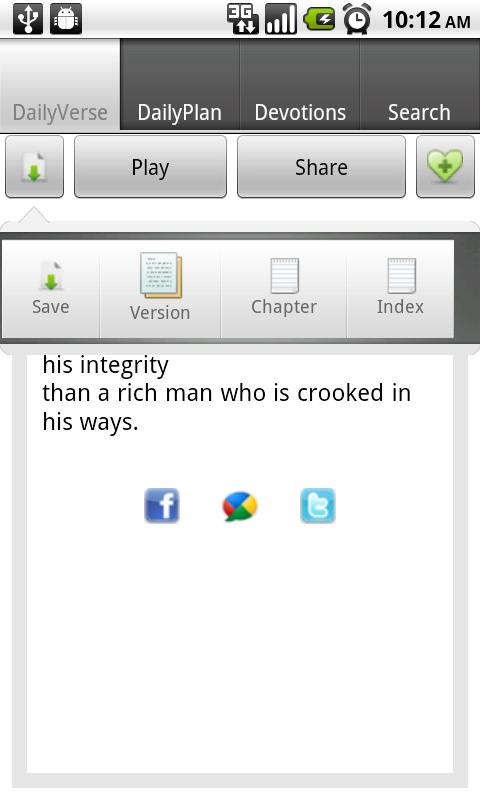 Daily Bible is perfect if you're looking for a homepage widget to display a different Bible verse each day, which you can read yourself or choose to listen to out loud. It also offers a wide variety of different reading plans to best suit your busy schedule, and allows you to choose from many different Bible versions, such as NIV or KJV.
This app is easy to use, has a simple and effective search function, and even offers daily devotional podcasts which you can save and listen to offline, making it a literal godsend for commuters who spend a lot of time on transit.
2) Bible.is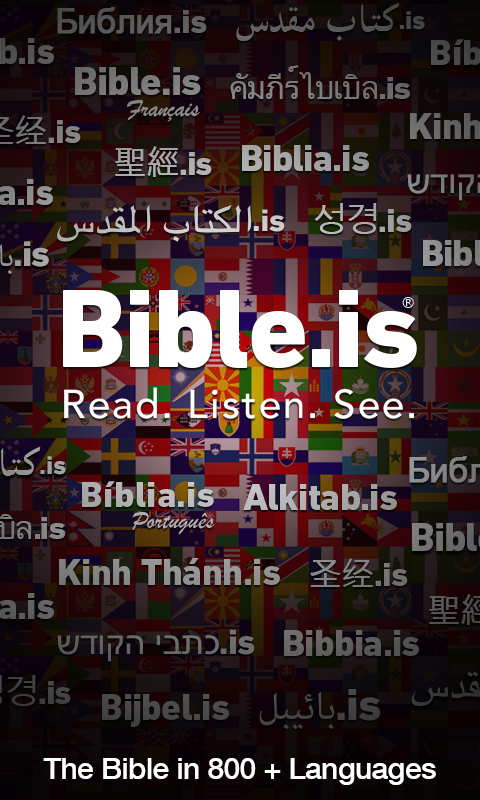 Bible.is has more translations than any other Bible app available right now. If you're looking for a translation in a different language, then chances are that this app has got it. It has over 700 different translations, and allows you to search by language or country. This is perfect for Bible study students, or simply those Christians who would like to read the Word of God in their native tongue.
It's not only the numerous translations that this app has going for it. It also allows you to sync with your other devices, and offers useful tools for highlighting, bookmarking, and adding notes.
3) You Version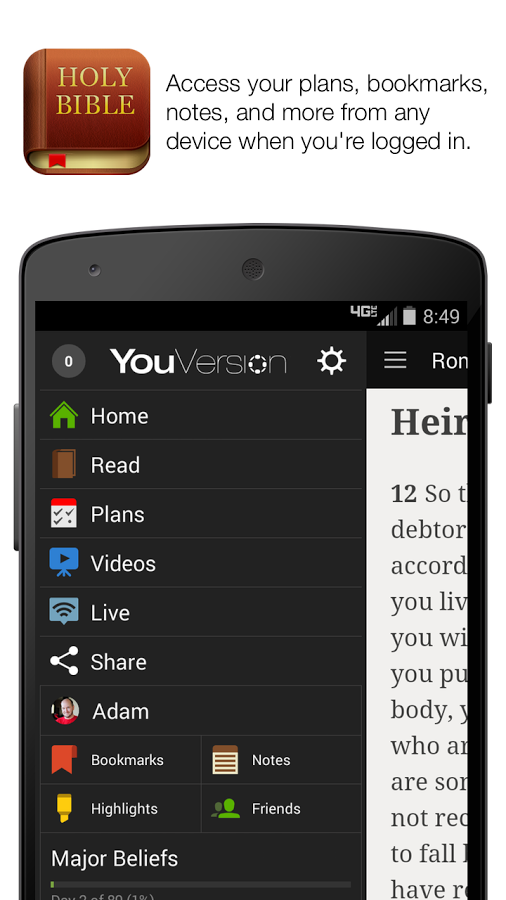 You Version has been the most popular Bible app for a while, and will likely continue its reign for the foreseeable future. It may not have as many of the languages as the app above, but if you're looking for more well-known translations, then this is the app you want. The You Version Bible app is customizable, easy to navigate, and comes with hundreds of different reading plans to choose from.
You Version also lets you set different font sizes, colors, and contrasts, allowing for the most optimized reading experience for you. This is a fantastic Bible app, and simply a great app all around.