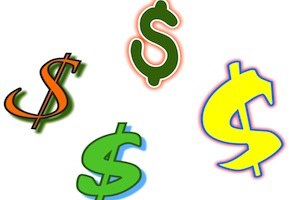 Telus Corp, the third biggest cell phone provider in the whole of the United States, is to scrap its activation fees for brand new accounts in an attempt to win brownie points with consumers in a decision that is likely to be echoed by its major competitors.
The company, which is based in Burnaby, made the announcement on Monday that it is to axe the $35 new subscribers charge in addition to the $25 fee for customers renewing their subscription. It is part of a wider campaign to differentiate Telus from others such as Rogers Communications Inc and BCE'S Bell Mobility, even if it results in a small loss of revenue in the short term.
The strategy, which has already been succeeding in helping to attract customers as well as elevating their overall average revenue per user into the industry's biggest, was initiated after the launch of brand new wireless entrants like Mobilicity and Wind Mobile several years ago. Telus has been increasing these efforts of late partly as a response to the acquisition of TV and media properties that has been undertaken by BCE and by Rogers to a lesser extent in recent times.
Having no content assets of their own, Telus has decided to nurture brand loyalty via pricing plans which are 'clear and simple' as well as new and less expensive policies for upgrades and removing certain fees among other efforts to try and both guard and build their market share.