Last updated April 12, 2019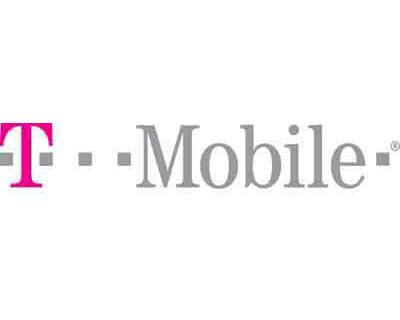 The iPhone 5 launch for many was an exciting time of the year full of promise and expectation, for T-Mobile however it turned out to be bleak period of the year, as they reported a huge customer loss.
So why the sudden drop?
It's pretty much all down to the fact that they are the only major US carrier that doesn't offer Apple iPhone products as part of its service, and as you know, everyone these days want to own an iPhone 5 or 4S.
As they don't offer the iPhone 5 they have had to lose hundreds of thousands of customers to the likes of Sprint, Verizon and AT&T.
They have started to claw back these customers though by asking them to bring unlocked iPhone's back to the Network, however I'm not sure this kind of tactic will work, but hey, I guess we will have to wait and see.
What we do know is that 2013 could be very prosperous for T-Mobile as they are currently working on and investing in its HSPA+ and LTE networks to deliver a stronger and much better competition against its rivals.