Last updated April 12, 2019
We could be just 8 days away from the launch of the long-awaited HTC One on T-Mobile, a phone that they have hesitated on publishing a date for due to the issues HTC have had in meeting demand lately.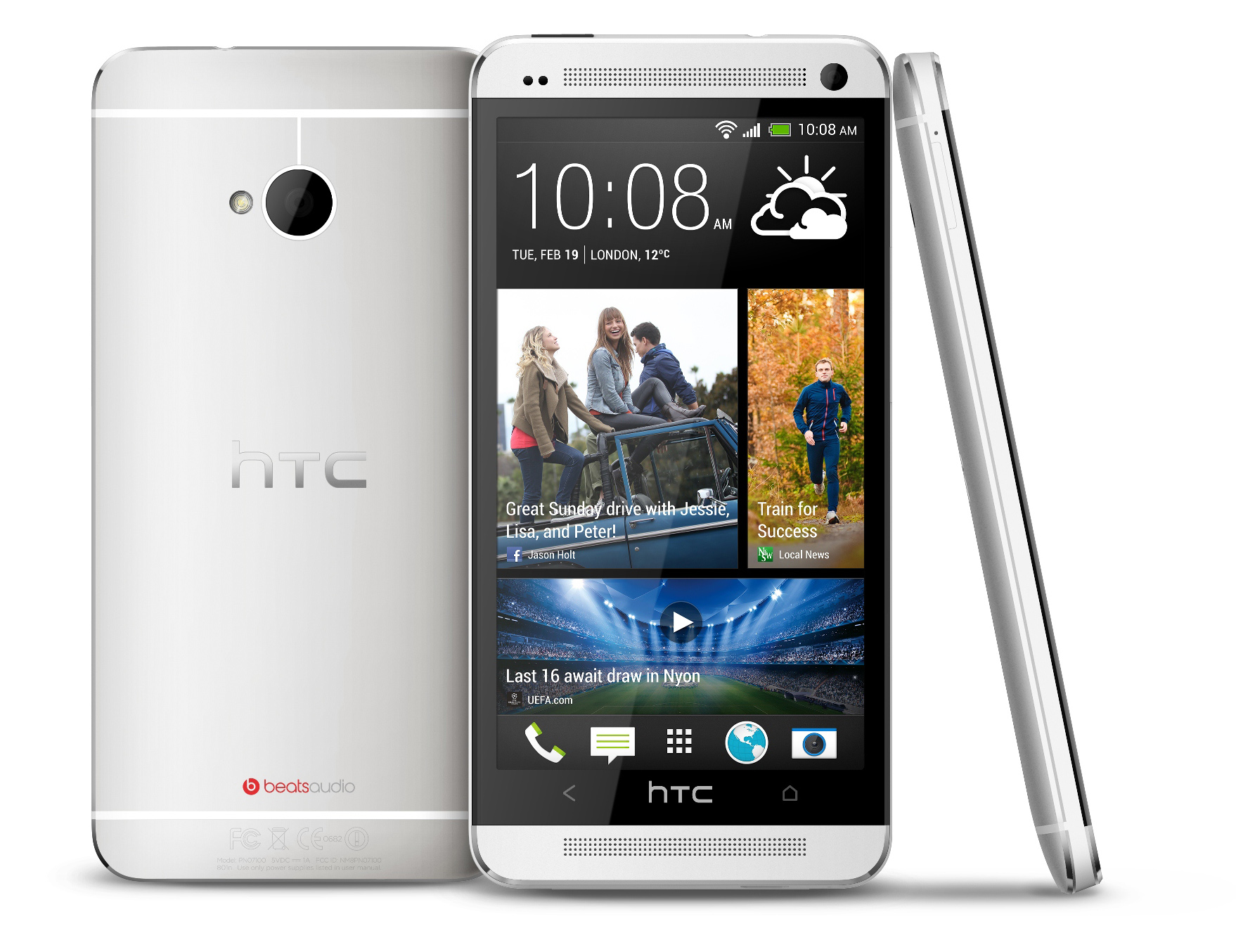 Although the date isn't an official date (we will have to wait for a press release from T-Mobile to confirm), it is a tentative date, and for many HTC fans this is better than nothing.
What we do know is that rival carriers Sprint and AT&T will be getting the phone at the end of this week (Friday), where they will make it available for purchase straight away. So for T-Mobile users, let us hope that the 24th is going to be true.
It is also looking very much as if they are only going to launch a selected amount of handsets in stores that will be scattered across the country, and then revaluate the situation from there.
If sales prove to be popular then more stores will stock the phone.
Are you a T-Mobile customer holding out for the HTC One?