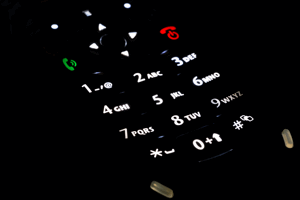 For those of us waiting for the wow Android tablet that will knock our socks off to reach the market, this may herald good news: according to Engaget, the Sony S2 is reported to have finally reached the FCC labs.
The S2 is one of two Android tablets being touted as in the works by Sony. The S1 is a more conventional tablet design while the S2 is a split screen foldable unit, looking a bit like an oversized, but cool-looking glasses case when closed.
Those who have seen the FCC filing report that it looks like the S2 sports a 21 Mbps HSPA+ chip and a removable 3080 mAh battery. Sony reports that the unit will be 3G/4G and the frequencies provided on the specifications hint at a launch through cellular service provider AT&T.
The two screens are 5.5 inches each with 1024 x 480-pixel display. The split design should be more conducive to things such as email and word documents, allowing users to use the bottom display as a virtual keyboard while the upper display serves as a monitor.
The Android version for the S2 is Honeycomb and the unit will be powered by NVIDIA Tegra 2, which is nice. All of the included applications are optimized for the dual screen design and, of course, the tablet will be PlayStation Certified.
While some people may prefer the more conventional tablet design of a tablet, if it offers all it is expected to, I can see the Sony S2 being popular with netbook users.