Last updated April 12, 2019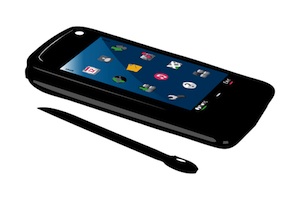 A Senate Committee in Louisiana yesterday rejected a bill that would have banned the use of handheld new and old cell phones while operating a motor vehicle. The Committee on Transportation, Highways and Public Works, which voted with just the bare quorum of four members, rejected Rep Austin Badon's House Bill 695, effectively killing it for the session. Senator Gary Smith was the only member who gave his support to the bill, with Senators Dale Erdey and David Heitmeier voting against it. Chairman of the panel was Senator Robert Adley, who did not vote. Senators Ben Nevers, Sherri Smith Buffington and Troy Brown were absent for the vote.
The bill would have allowed police officers to stop vehicles when they saw drivers using handheld cell phones but would still have allowed drivers to use a special headset, speakerphone, or earpiece in order to be able to continue to conduct conversations whilst driving. The bill has died in the exact same Senate Committee a number of times over the course of the last few years.
Bardon is disappointed by the result, noting that ten other states have passed similar bans. "Louisiana is going to be in the lower percentage again," he notes. "Unfortunately it is going to take something disastrous… to get their (lawmakers) attention." He describes the use of handheld cell phones whilst driving as being a driving distraction of truly "epidemic" proportions.