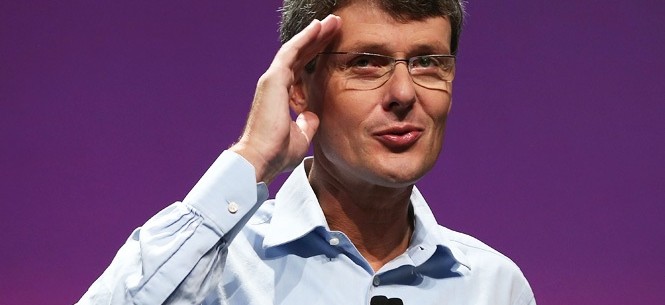 BlackBerry seem to be going from bad to worse this year, as there last attempt to take some market share fell below par when the Z10 and Q10 didn't quite live up to expectation.
Since January's BlackBerry event where they announced the new Z10, Q10 and told us that they had created their own BlackBerry App store, they have not really made an impact on the market. Maybe it's because the name BlackBerry is now tarnished worldwide, or maybe it's partly due to the software and hardware just not being on the same level as the leading duo (Apple and Samsung).
Either way, it's easy to see why the company has fell apart. Especially when the then CEO Thorsten Heins was quoted to say: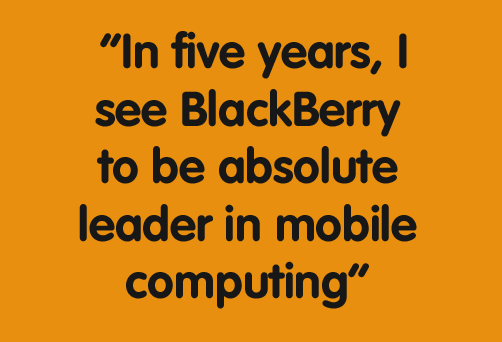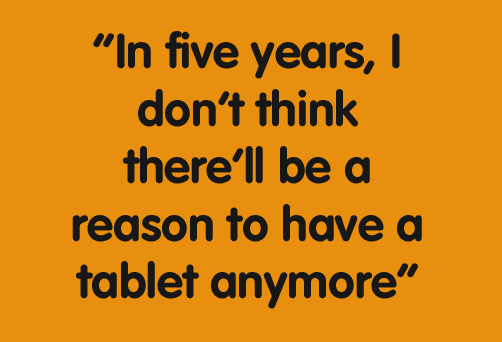 With the unstable certainty of their future and the recent departure of Heins, we have seen a complete free-fall on trade-in prices over the past few weeks. Trade-in prices that have been noticeable enough for us to report in a blog post to you.
The BlackBerry Torch 9800, one of our most popular BlackBerry phones were being traded in for $80 back in September, however, just a few months later and we are looking at $26 for the 9800.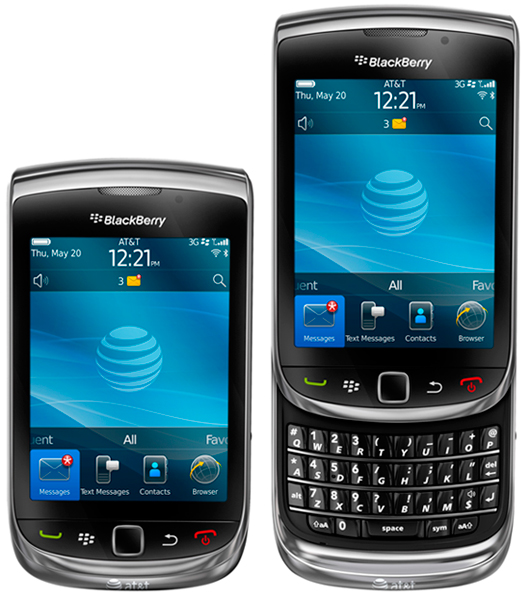 The second most popular traded-in phone, the BlackBerry Z10, has also seen a free-fall in price, but this has been hit the most. Back in September the phone was being traded-in for $250 on the site, yet now they are fetching just $93.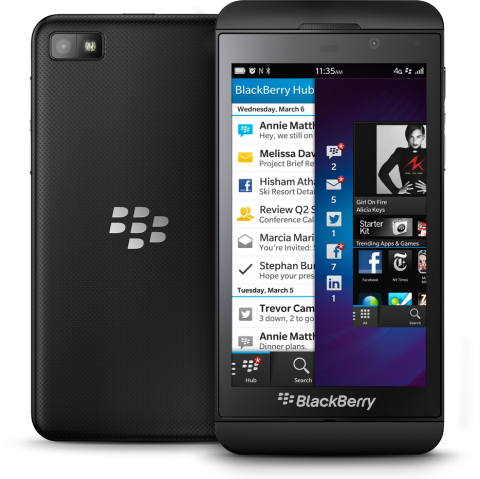 With Christmas looming ever closer, and the New Year just around the corner, prices are likely to continue free-falling. Therefore, the advice from us is to trade-in any old BlackBerry handsets that you have now before prices dip even lower.