Last updated April 12, 2019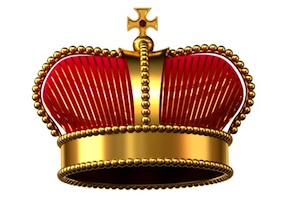 Nokia's 14-year leadership as the largest cell phone manufacturer in the world has come to an end in the first quarter of this year, and Samsung is the company that has stolen its crown, outselling the struggling Finnish handset manufacturer for the very first time ever.
It is yet another blow for the beleaguered firm, which own products have been outclassed by the more glamorous handsets such as the likes of the Apple iPhone. The poll demonstrated that, on average, analysts expect Samsung to have sold as many as 88 million cell phones in the three-month period starting from the beginning of January through to the end of March, beating the 83 million that was sold by Nokia in the year's first quarter.
Nokia announced its sales total last Wednesday, and warned of losses from its business in both the first and second quarter of 2012. Samsung is expected to announce its own sales figures for the first quarter of 2012 on 27 April. Given that in the most recent poll in January, Nokia was still expected to finish ahead of Samsung, the fall in fortunes of the Finnish firm has been a very rapid one.
"After 14 years as the largest global mobile phone maker, getting knocked off the top spot will come as a bitter blow to Nokia," notes the head of research for CCS Insight, Ben Wood.