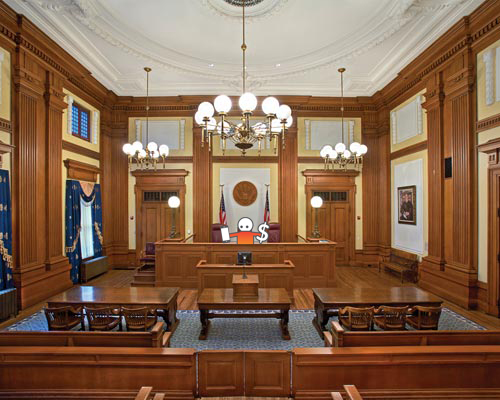 We might have seen an agreement to end all agreements today, in a move that has cost Samsung $650 million and then on-going regular payments, to wireless tech giant Ericsson.
A global patent licensing agreement has just been signed between Samsung and Google, in a settlement that has cost Samsung $650 Million, and then some more.
Ericsson have been out of the limelight for sometime now in the cellphone sector. Remember the days of the Sony Ericsson W810i walkman phones? Well Ericsson actually ended up parting company with Sony in the Mobile Phone sector in early 2012 to focus on their Wireless tech business, and Sony bought out their shares.
Why Ericsson & Samsung?
Ericsson bowed out of the mobile industry but they are still a super-power and heavy weight giant when it comes to them as a company. They hold the title of the world's largest wireless network equipment manufacturer and this is where the issue with Samsung has developed from.
In November of 2012 Ericsson filed a patent lawsuit against Samsung, because they claimed the South Korean tech group was using Ericsson technology without paying licensing fees. However, Samsung claimed that these fees were unreasonable and unfair and made an attempt to try and get a collection of Ericsson devices banned in the US.
The Out Of Court Settlement
The agreement that has been set out today really goes in favor of Ericsson, let's face it. Samsung have to pay out in excess of $650 Million to them as well as an undisclosed number of regular payment after, but it does stipulate that both sides will end all ongoing patent legal disputes.
So, could we see an end to these courtroom dramas? When it comes to Samsung vs Apple, it could be another story…