Last updated April 12, 2019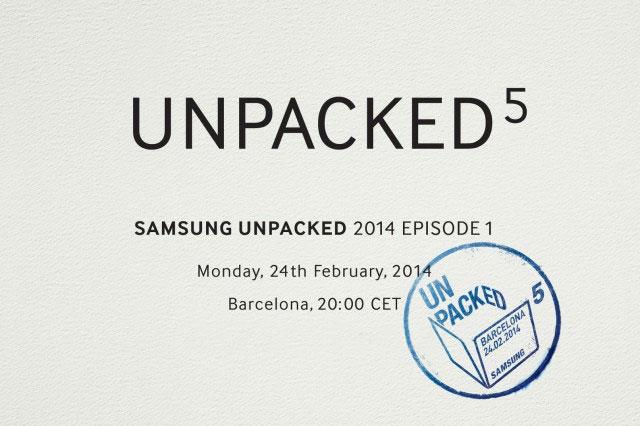 If you are looking forward to watching the Samsung Unpacked5 event but have no idea what time it's on, where you can watch it, or what to expect from the latest flagship model, then read on.
It's seems like the S4 has only just been released within the last few months, and reality is that the phone has only been out for the best part of 10 months. However, there is a new kid in town, and he goes by the name of the Samsung Galaxy S5.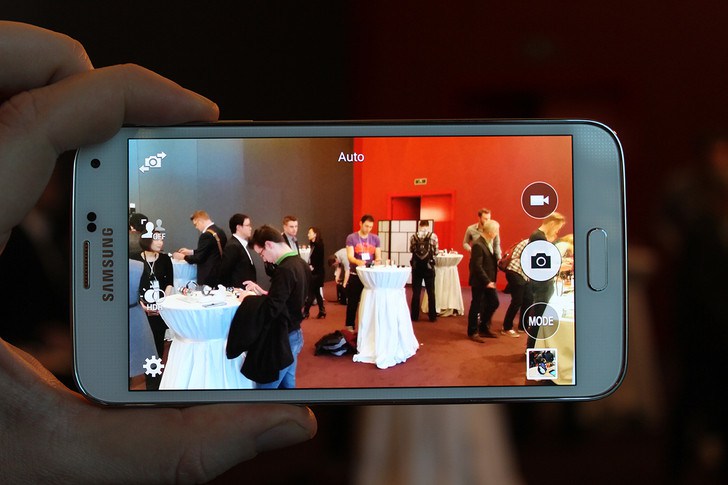 What Time?
Depending where in the world you are, here are the times of the event:
Sydney – Tue 06:00
Tokyo – Tue 04:00
Hong Kong – Tue 03:00
New Delhi – Tue 00:30
Moscow – Mon 23:00
Paris – Mon 20:00
London – Mon 19:00
New York – Mon 14:00
Chicago – Mon 13:00
Los Angeles – Mon 11:00
Where Can I Watch?
4. PC Advisor
What To Expect?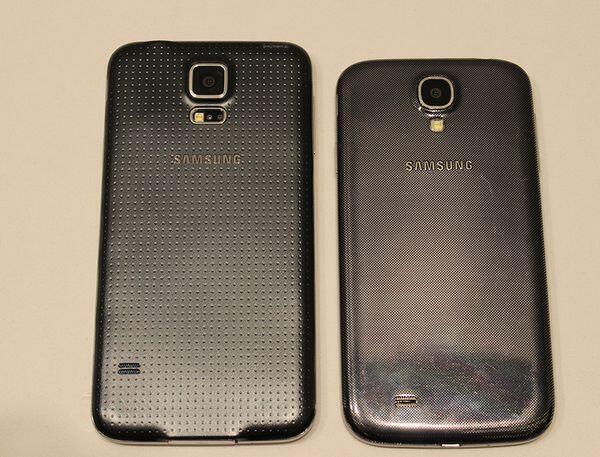 Rumor has it that we are likely to see the new Galaxy Smartphone boast a 5.3-inch screen with a massive 2560×1440 pixel resolution.
You are also likely to see an impressive 16-megapixel camera which doubles the spec of the iPhone 4S and iPhone 5S. Add to that a 5-megapixel front facing camera, a quad core processor, and the latest Android KitKat 4.4 OS, oh and 3GB of ram.
There looks to be no 16GB device, instead you will get 32GB and 64GB with an SD-card slot.