Last updated April 12, 2019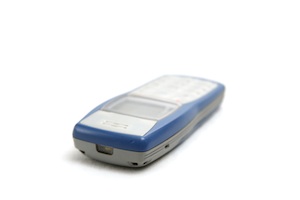 As the number of cell phone users rises in the USA, the way we dispose of our old cells becomes increasingly important. Of course, we should never throw them away; cell phones are e-waste – toxic waste – and can cause a lot of damage if not disposed of properly.
There are a few different ways to recycle your cell phone: donate it to charity, give it to a family member, sell it online, sell it to a friend, trade it in towards a new cell phone, or use a site such as Sell Cell to find a recycler buyer for it. The goal is to not throw it away but dispose of it in a way that ensures the cell phone goes on to a new life, either as a whole or via its parts.
With Sell Cell, we help you find the best money for your cell phone. Recyclers tend to offer better prices than you can get from stores or even through selling to a friend. For most cell phones, recyclers also pay more than you would get at auction. With Sell Cell, you can peruse the offers and select the best one for you. Recycling your cell phone is easy; the recycler does most of the work for you. Payment is usually within a matter of days of receipt.
What you do with your old cell phone is up to you. If you need us, we are here. But whatever method you chose, make it an environmentally responsible one. After all, while you can exchange your phone for a better one, there's no exchanging the planet.