Last updated April 12, 2019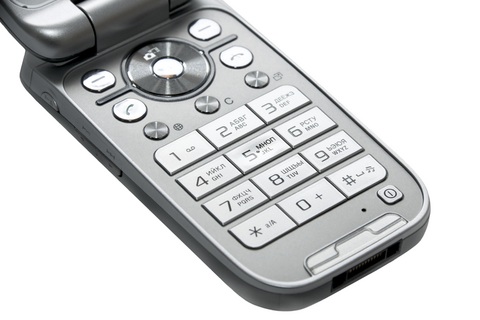 Too much of snowfall is snatching all forms of recreation from me and I do really not like this. We have to remain satisfied with small trips in the car, that is, of course, if there are any trips happening at all. Almost all of the shopping had to be done at the local stores than at super-markets. Though it made Christmas dinner exciting, we had to spend a great deal of time being confined within the four walls of our home.
Anyway, since I do all my work from home and also I have to spend my holidays at home, I feel as if the house is getting to me. I shall be requiring a break post Christmas. I think different scenery in the month of January will do me good. That's why I am thinking about pampering myself with a night-out. The weather will be more in favour of travelling, so I could just book myself into a local hotel and a nice breakfast. I might also go for a battery recharge.
If you think you have an old cell spare in your hand, then you can really consider the option of recycling your old cell and getting some cash instead of it. In that way, you can buy yourself a nice dinner, spend a night in a local bed and wake up to a wholesome breakfast, or simply go on a shopping date after Christmas.
It's really not that difficult to recycle your old cell phone. You can just go to sellcell.com. This site is a comparison site and not a recycler. We will show you impartial results for different offers that you can avail on your particular cell phone, SLR camera or tablet. You may either encash them or opt from among vouchers that are available for stores. It's absolutely a matter of your choice.
So, think about recycling your cell and have a ball this winter.