Last updated April 12, 2019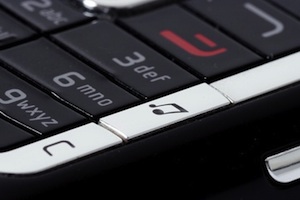 The NAB has been excited by the results of a new Harris Interactive poll that shows the support for new and old cell phones to become capable of receiving terrestrial radio is on the rise. As much as 81 percent of people responding to the poll said that they would be prepared to pay a small fee to have a chip fitted to cell phones that would make them capable of receiving the radio.
"The results of this survey demonstrate again a significant and growing demand for radio capable cell phones in the US," says Dennis Wharton, the executive vice president of communications for the NAB. "We're hopeful that as demand for this capability becomes more apparent, wireless carriers will voluntarily offer this feature or activate radio chips already in their devices. Radio enabled cell phones are a standard feature in much of Europe and Asia. From a public safety perspective alone, there is a strong case to be made for wireless carriers to also voluntarily activate radio chips in cell phones in the US."
The NAB also drew attention to the comments made by former FCC Michael Copps last year, who following a series of weather emergencies suggested the use of FM chips in cell phones as a way of arming consumers with other ways to stay in touch during disasters.
The top two reasons people want to be able to listen to radio stations on their cell phones are local weather and music.