Last updated April 12, 2019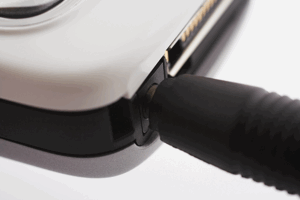 A used cell phone gave a teenager more than he bargained for while trying to charge the device's battery. The 18 year old, known only as Monu, from New Delhi in India, was taken decidedly by surprise when the cell phone battery burst and ended up being hit in the eyes. He was taken to RML Hospital in West Patel Nagar, where he is due to undergo surgery and may even end up with some permanent loss of vision as a result of the unexpected incident.
"I had put the mobile on charge at night," Monu, who bought the old cell phone from a stall in Gaffar Market, says. "In the morning, when I tried to switch it on, it didn't work. I tried thrice, but it didn't help. Then I tried to remove the battery from the phone – a common practice when a mobile phone malfunctions. Immediately, there was a blast and I recall something hitting my eyes. I screamed for help."
Monu was alone in his own room when the incident took place. Fortunately, neighbors heard his cries and called the police, who discovered that the battery had literally exploded into bits and the phone itself was left completely burnt. A preliminary inquiry has established that overheating caused the battery to blow up. Alarmingly, such incidents are not uncommon in cell phones in countries such as India and China.