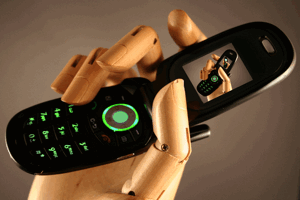 In February, Steven Elop, the CEO at Nokia, announced that the company was teaming up with Microsoft and would be adding Windows Phone 7 based SmartPhones to their repertoire. Now, they have announced that we could see the new phones as early as later this year.
Initially, the first phone using the Windows Phone OS weren't expected to arrive until 2012. Now, Elop says that we should see the first phones this year – although not in any great volume.
"We have shifted our organization," he said. "We have a new strategy and we are focused on delivering results."
While this is great news for Nokia handset lovers who have found Symbian and MeeGo to be a bit short on delivery, for those who are determined to stick with the familiar ground of the Symbian OS, there is no need for concern. Symbian accounts for most of Nokia's SmartPhone business and the company does not intent to abandon it; at least, not in the near future. Nokia plans to introduce around ten new Symbian based handsets over the next 12 months and Elop promises continued upgrades and support through 2016.
To that end, Symbian Anna has received a series of updates that include a better browsing experience and brighter screen icons. The upgraded software will be included on new handsets and be provided to existing Symbian Anna handsets via download in August.
For MeeGo fans, the Nokia N9, an all touch screen smartphone is being introduced. However, don't get too excited; this will probably be the last MeeGo phone you'll see.