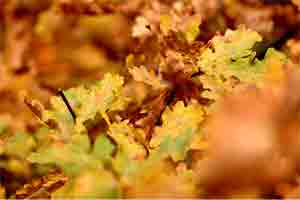 Apple's new and much anticipated iPhone 5 may not be being released until fall, according to speculation. Take it with a pinch of salt if you will, but it seems the rumour mongers have been in overdrive thanks to the fact that Apple's iPad 2 event, which was held earlier this month, featured not so much as a mention of the iOS 5. Rumours then circulated that a preview of the heavily hyped device would finally be given sometime in April, but the people at TechCrunch are now claiming that the first look at that device will now not be given until the summer, probably in June. If that turns out to be the case, then it would seem the actual release date for the item would not be until the fall.
iOS 5 will be a big update of the whole iOS device, the gossip has it, but even so, a shift in release date is a big change around coming from Apple, which generally likes to stick to keeping its updates pretty much to every twelve months on the dot. Given that previously, iOS and all new versions of the iPhone have been released pretty much at the same time, the news that the iOS 5 may not see the light of day until fall has inevitably led to speculation that the iPhone 5 will end up seeing the same fate.
It is going to be an interesting few months.