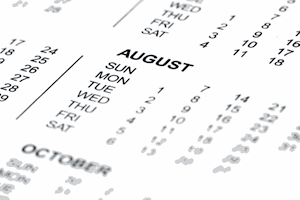 News broke today that T-Mobile would add two more smartphones to its line of myTouch handsets. The new phones will be available starting on August 8 and will feature an upgraded version of the Genius Button. Known as the myTouch and the myTouch Q, both handsets are intended to provide customers with ease of use and little hassle during setup.
According to Brad Duea, who serves T-Mobile USA as the senior vice president of product management: "T-Mobile is committed to delivering a strong and diverse portfolio of 4G handsets that runs on our fast and dependable 4G network, including smartphones that enable people to get amazing 4G experiences at a great value. The value and ease of use that the myTouch devices deliver, paired with our worry-free rate plans, means it is easier than ever for customers to get everything they want in a smartphone."
The Genius Button is a feature intended to make it easier for all users to learn to use the smartphone's advanced feature. The Genius Button is voice-controlled and much like the iPhone Siri feature, allows customers to search online among multiple sources at the same time. The Genius Button also provides customers with the ability to launch apps directly by voice.
The launch of any exciting new phone should bring one other issue to mind for consumers: recycling cell phones for cash. It makes little sense to retain an old phone after purchasing a newer, more advanced model. Rather than stick an unused cell phone in a drawer, look online for a cell phone recycling company.