Last updated April 12, 2019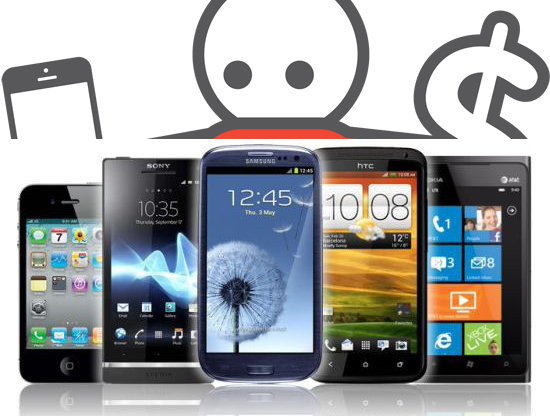 Over the course of the past few months we have seen quite a few new phones hit the market. Aside from the major front-runners like Apple's iPad and iPhone, and the Nexus range by Google, we wanted to highlight a few others that may have gone under the radar.
Starting with Samsung, we have seen numerous phones become available throughout this year, but a couple of devices that you may have missed are the Samsung Ativ S Neo and the Samsung Galaxy Note 3.
Samsung
Samsung Ativ S Neo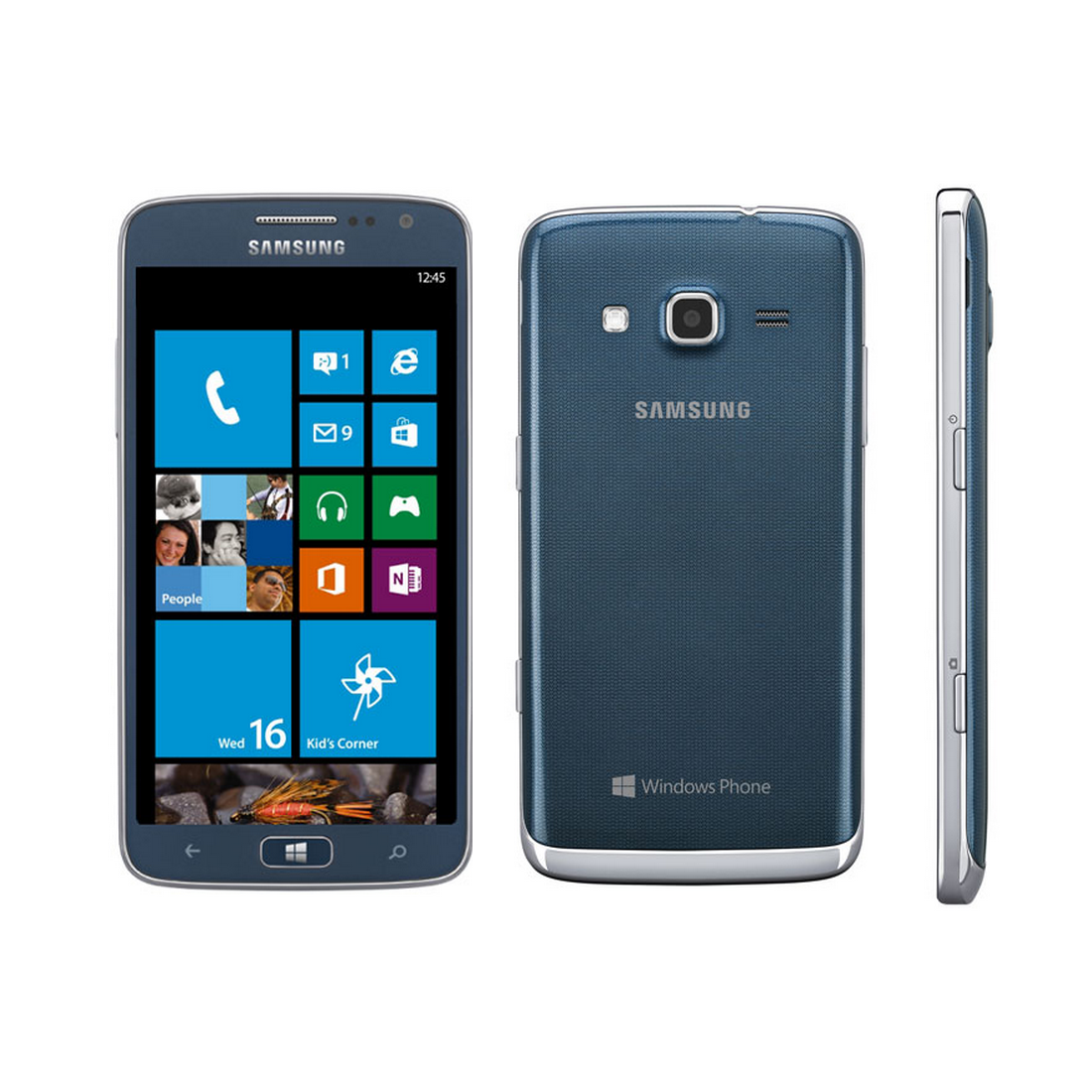 A cellphone that was announced back in June, and then released a few months later in August, is the Ativ S Neo.
This phone, unlike other Samsung launches is the first to run on the Windows 8 Phone operating system. You may have missed the release because Samsung didn't promote the phone. Whether it will do much to damage the Lumia series is another story, but it does seem to be a strong contender in the Windows Phone category. It will set you back $420 off contract.
Samsung Galaxy Note 3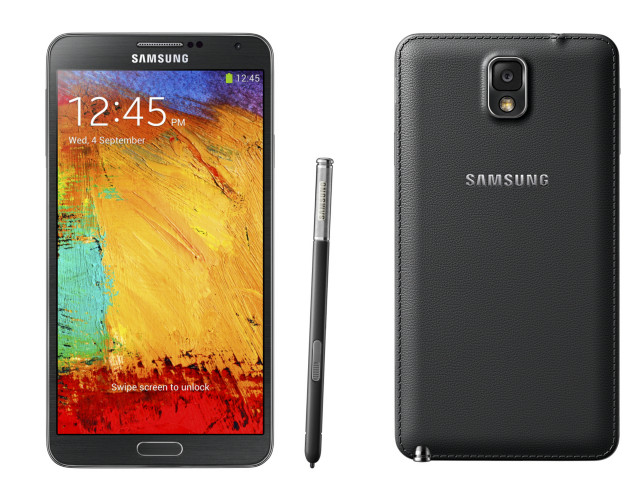 Is a new device, that was launched in September, so with all the attention that Apple got that month you can see why you would have missed this phone.
Weighing in with a 5.7-inch screen, boasting 1080×1920 pixels and 386ppi this phone is already making waves with 10 million sales in just 2 months, beating the Note 2 by double.
Sony
Sony have also had a busy couple of months and we have a couple of phones to highlight in their arsenal.
First up:
Sony Xperia Z Ultra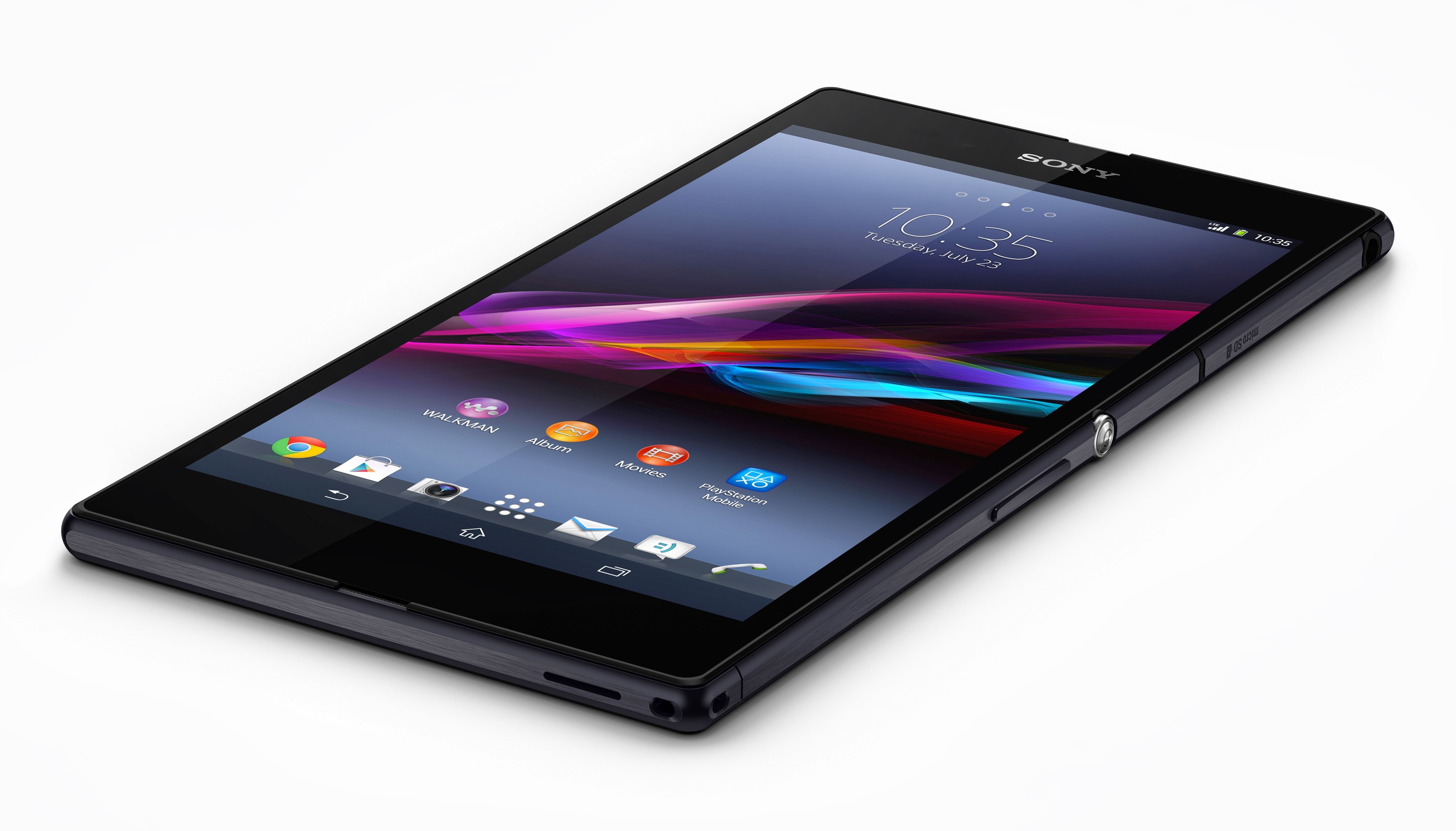 Launched in July, this phone is a slim 6.4-inch Smartphone (yes it's classed as a phone despite being close to the 7-inch Nexus tablet in size). With a full HD screen giving you 339PPI and a camera that boasts 8-megapixels , it's a decent phone to own if you can handle the sheer size of it.
Sony Xperia Z1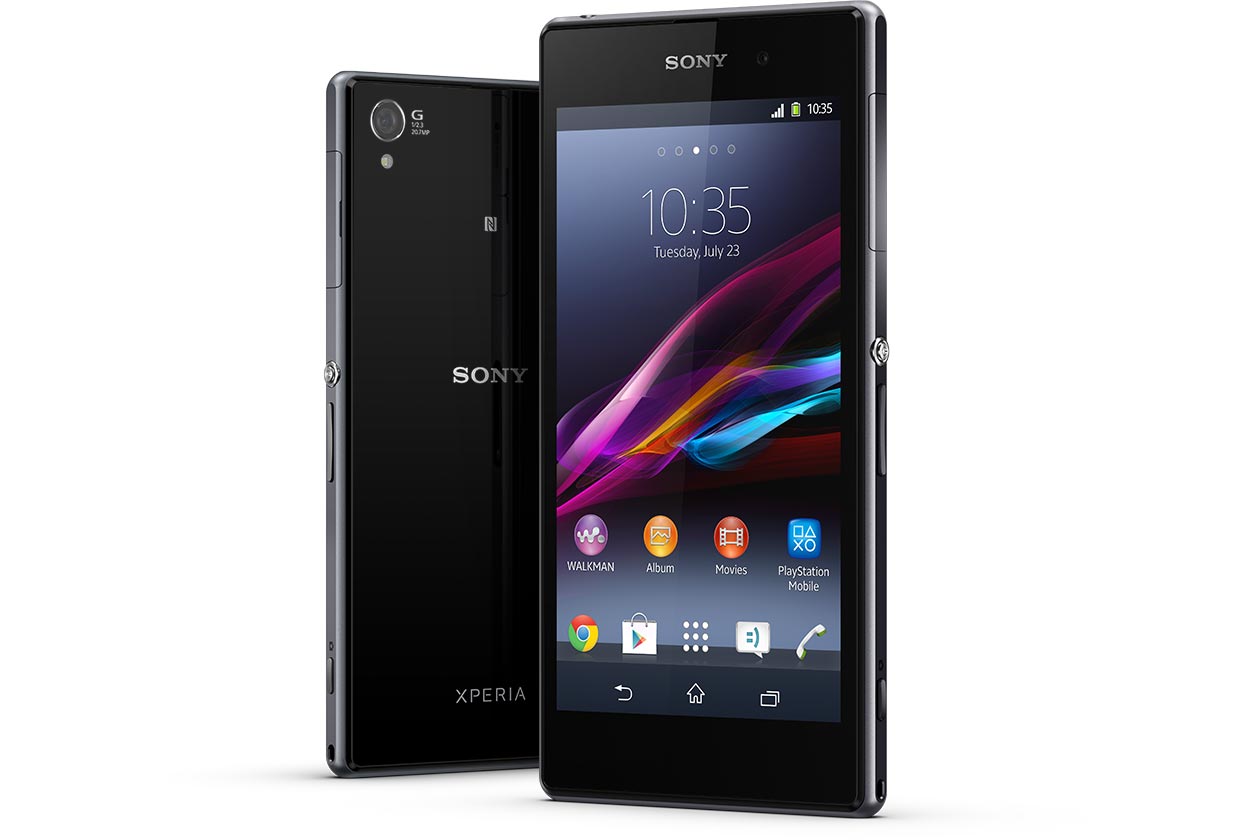 A few months after the ultra, we saw the Z1 hit the limelight in September. Boasting a 5-inch display and a pixel density of 441 this certainly piqued the interest of many Sony fans.
Perhaps the jaw-dropping camera is the feature that has most people gawping at this phone, hitting an impressive 20.9-megapixels.
If it's a camera phone you are after, you cant go too wrong with the Z1.
Nokia
Pulling out all the stops lately are Nokia, and we have already covered the likes of the Nokia Lumia 1520 in a separate blog post on the site. Today we wanted to check out a few other 'under the radar' Nokia devices.
Nokia Lumia 2520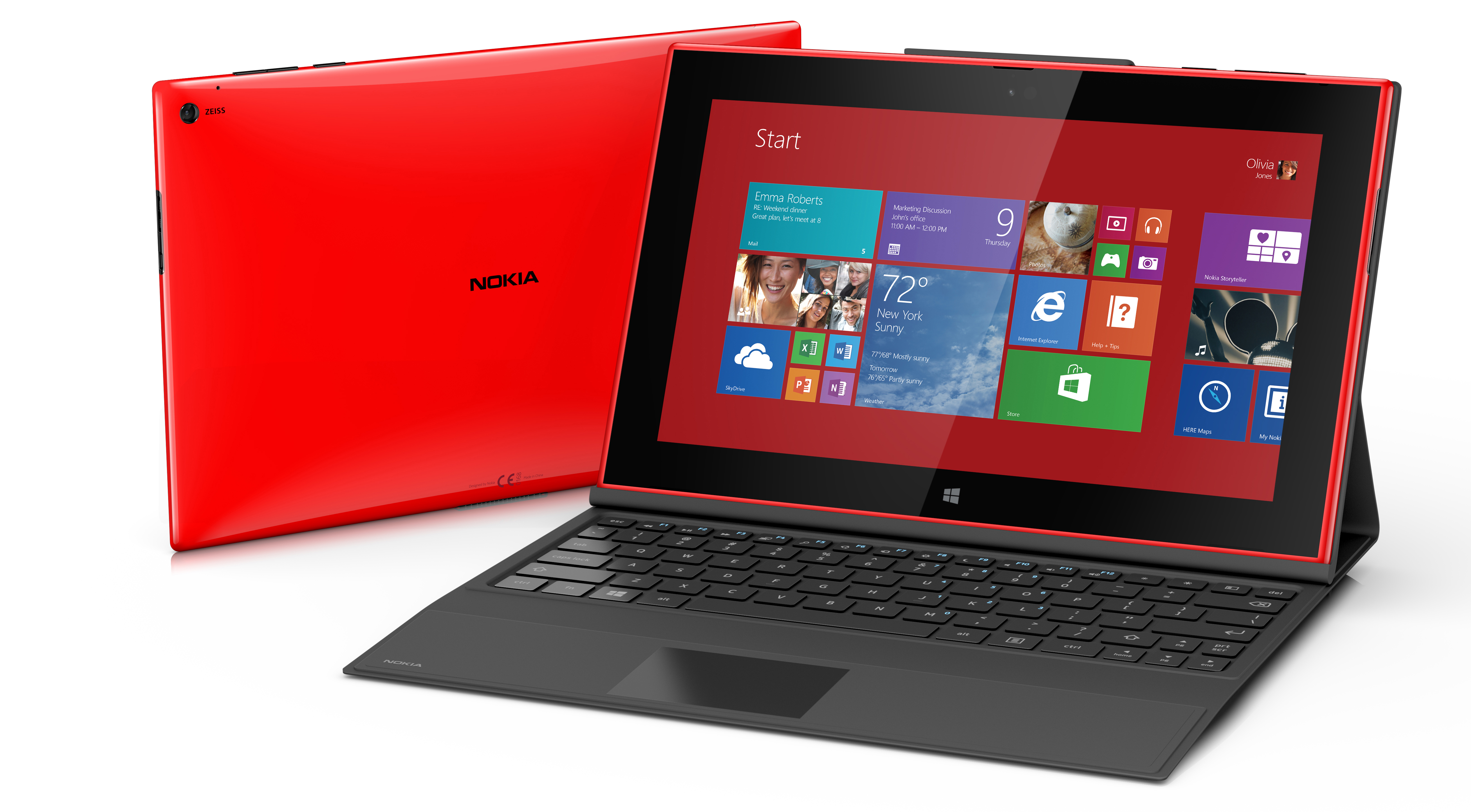 One of the newer devices we have listed here, with the Lumia 2520 only being announced in October and released in December. This tablet comes in with a 10.1-inch screen, at 1080p, in a hope to help revive it's spiraling fortunes.
This device is Nokia's very first Windows tablet, so let's see how it goes down over time…
HTC
HTC One Max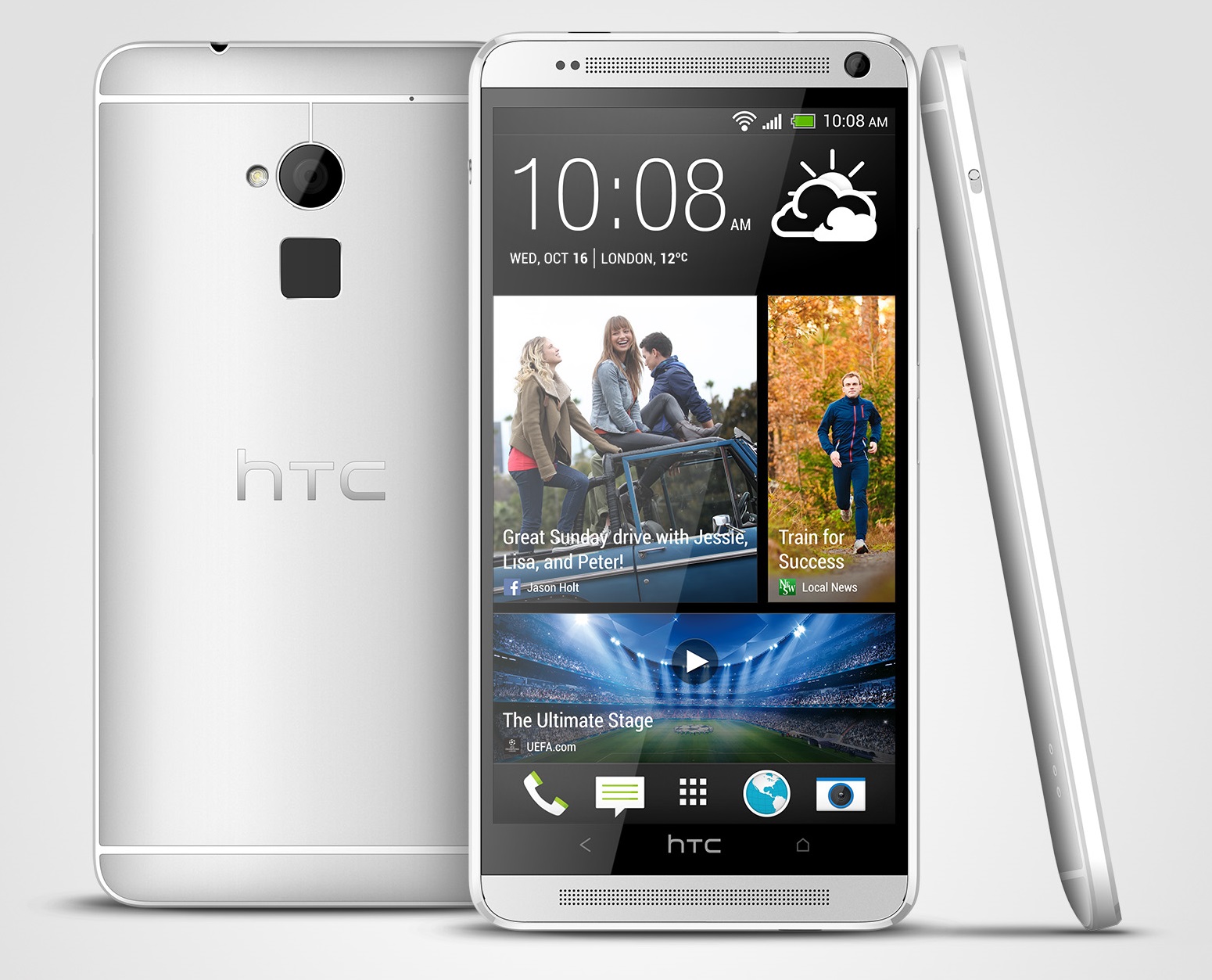 HTC have really improved their game this year and many iPhone, BlackBerry, Nokia and Samsung fans have switched allegiance when they saw the HTC One unveiling.
The Max has suffered a bit of a false start to life however, with a ban across the UK due to a Nokia patent battle that didn't go in HTC's favor. For the US, it is still available and has been since October, with its super-sized 5.9-inch screen and 1080p display.
Finally, we move onto the LG phones, and LG have been busy launching some mid-priced phones to target the lower-middle end market.
LG
LG G Flex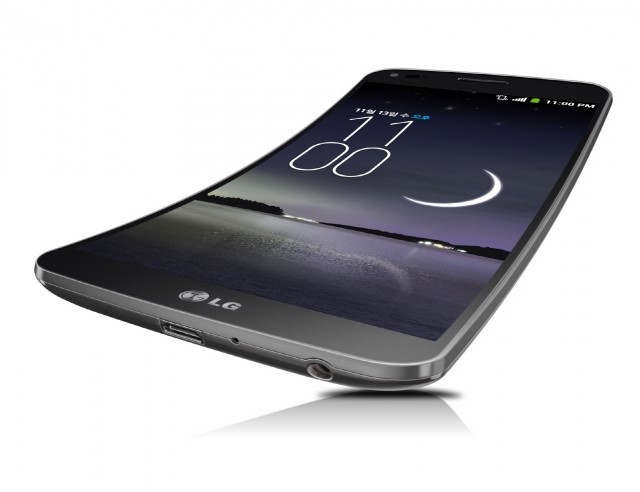 Announced back in October and then later released in November is the G Flex by LG. Another large screen phone which weighs in at a massive 6-inches, sporting 720p, with 245PPI.
What makes this phone stand out, is that it shows off the new curved display, which at the moment is taking everyone's interest, even our own here at SellCell.com.
If you want to pay a few dollars short of $1,000 for the phone, then go ahead, otherwise I would wait until curved displays become more main stream.
LG G2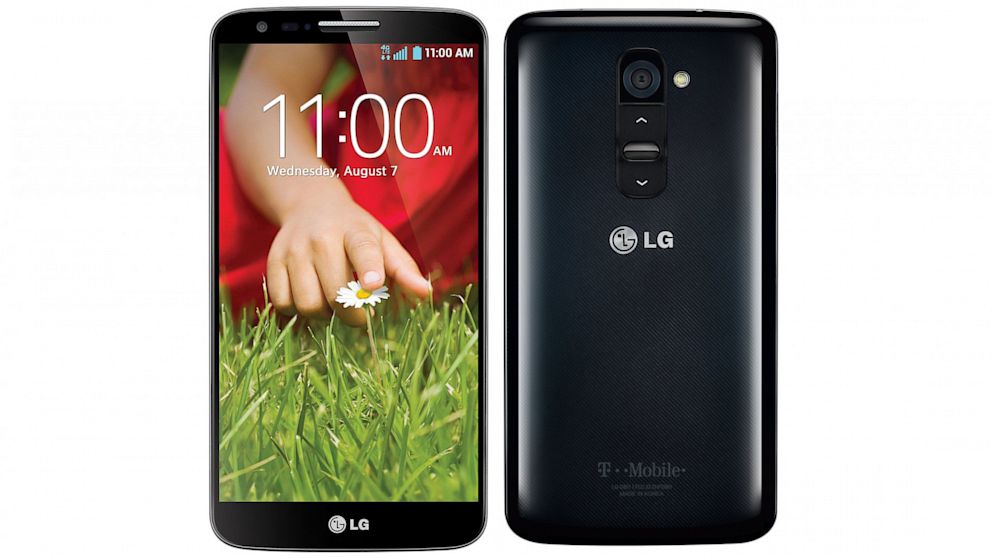 A nice looking phone that was announced in August, that has some great specs. Featuring a 5.2-inch screen capable of 1080p with an impressive 424PPI, and 13MP camera, this phone has received some top star ratings across the web.
It's basically LG's answer to Samsung's Galaxy S4, and worth keeping an eye on.
LG Enact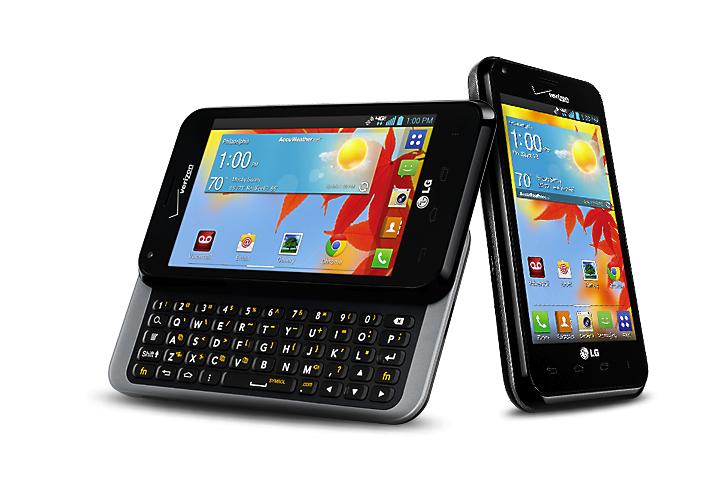 Available in August (a busy month it seems for LG), this QWERTY styled phone, is a low market entry that has a 4-inch screen, 480×800 resolutions and 233PPI. It's not aimed to beat the likes of Samsung and Apple off the top spot, but instead is aimed at those who want a cheap and affordable QWERTY phone.