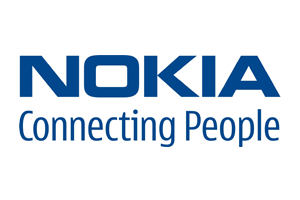 Nokia is showcasing a new range of Windows Phone 8 handsets this September at the company's Nokia World show.
Interestingly, the event is being held before Apple's own conference in order to gain some marketing advantage. Apple is expected to announce its iPhone 5 at its own show.
Someone in the know has suggested that Nokia is doing this in order for the devices to hit the shelves in time for the Christmas rush.
There is also a suggestion that this initial announcement is more aimed at the American market than the UK and European market. With regard to the latter, experts believe that Nokia will be looking for a number of exclusivity deals rather than flooding the eurozone in one go.
Microsoft, together with its mobile partner, appears to want to take on Apple to give consumers alternative choices.
In other news, it appears that YouTube has been removed from Apple's iOS 6 platform. While this may rather upset iPhone and iPad users who like to access the favourite video web site, there is some good news on the horizon. Seemingly Google has come up with a solution.
Why has Apple done this? It seems that the licensing arrangement with Google has ended and not been renewed.
The news, however, does not affect iOS 5, so if you like YouTube then perhaps it is worth staying with this version of Apple's operating system until Google creates its workable solution.
As for the future, experts believe this is probably only a temporary issue. Later versions may have YouTube access available but even if they do not, all is not lost.