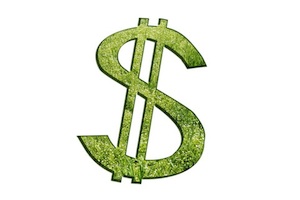 There are unconfirmed reports being made that Google will be holding a press event tomorrow to announce a trial NFC offering in five major US cities. According to reports, the initiative will use an embedded secured chip with a Citigroup-issued MasterCard PayPass application installed in Nexus S handsets. The cell phone service carrier involved will be Sprint. Google will retain control of the secured chip as well as offer additional retail shopping related applications in conjunction with the service. Google is also expected to subsidize point of sale terminals for some larger merchants.
During the trial, users in the selected cities will be able to pay for their goods and services, as well as redeem coupons using their handsets. The selected cities are said to be San Francisco, New York, Los Angeles, Chicago, and Washington DC.
Once things get up and running, anyone with a Nexus S should be able to use their cell phones to pay for goods and services wherever MasterCard PayPass is accepted. If successful, we can expect the initiative to expand exponentially. Currently, there are over 100,000 MasterCard PayPass terminal locations across the USA and over 300,000 worldwide.
In the meanwhile, Google's chief competitor, Apple, is also working on their own NFC payment system. In addition to competing with the iOS, Google also faces competition from other services, including ISIS, which is a joint venture between Verizon Wireless, T-Mobile, and AT&T. ISIS is reported to be preparing for a 2012 rollout in Salt Lake City and elsewhere.