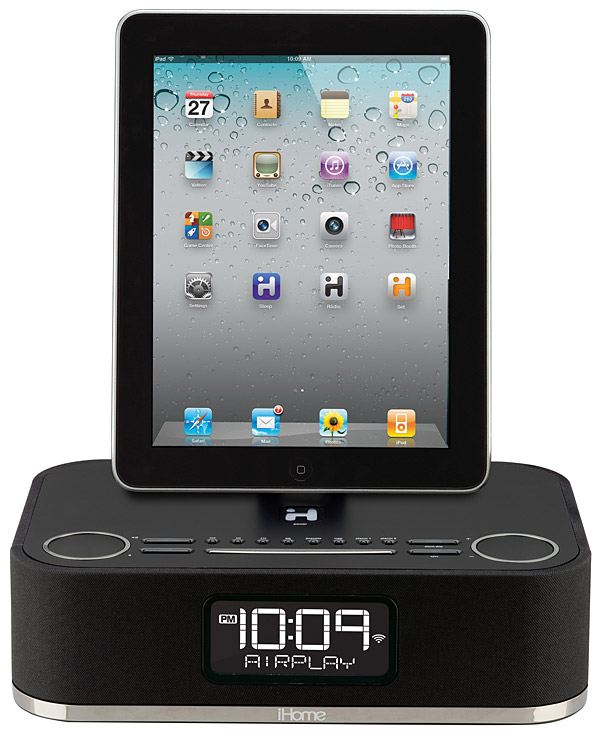 Do you remember that adapter that you had to buy at the end of September when you upgraded to the iPhone 5? You know, the one that you needed so you could actually use your docking system and car charger etc? Well the time has nearly come where you can confidently store it away.
Yes iPhone 5 and iPad Mini users, you will finally be able to get your hands on the latest gadgets that support the Lightning connector that replaced the 30-pin connector used with previous versions of the iPhone and iPad.
At CES 2013 we have seen many companies unveil their new gadgets and even more that haven't just yet. Therefore, what are the best gadgets at the moment you can get for your Lightning connector devices?
iHome is certainly one of the companies that have gained a lot of growing interest today, and they are the company responsible for the iDL100 Stereo FM Clock Radio which sports not 1 but 2 Lightning docks as well as USB dock. Best of all is the price for this clock radio is a reasonable $100, but you can get a cheaper version at $100 if you just want the 1 dock.