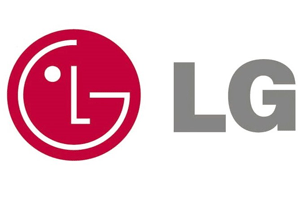 This week saw the launch of a new cell phone from major manufacturer LG Electronics, with the new smartphone called Optimus G. The new unit, widely anticipated as an alternative to products from Samsung and Apple, will go on sale in its home nation of South Korea as early as next week. LG plans to extend the phone to Japanese shores by October and launch the Optimus G in the United States sometime in November, though these projected dates are somewhat tentative.
The Optimus G smartphone from LG is designed for use on 4G networks and it will run on the popular Android operating system, a creation of California-based Google. The on-board camera is considered quite remarkable for a smartphone, featuring a remarkable 12 megapixels. LG is also expected to position the phone based on its ability to allow users to multitask, doing other things with the handset even while it is playing a video file.
Park Jong-Seok, speaking as director of the mobile unit at LG, commented on the new phone's prospects in a war with new handsets such as the new iPhone 5, recently released for pre-sale orders: "It's inevitable for these flagship products to compete head-to-head…. but we are expecting very significant and surprising figures for this product."
The processor in the LG Optimus G will feature a quad core and it will be made by Qualcomm. The process should allow for 40 percent faster processing as compared to the quad core processors currently in use today.