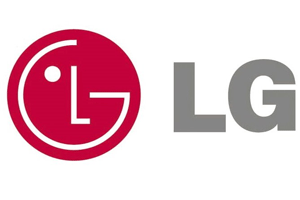 The LG Attune is a slider cell phone that works with U.S. Cellular services. A relatively inexpensive phone, it is available for under $40.
Pros
The LG Attune weighs less than 4.5 ounces and features a red and black color scheme. The keyboard slides out and features oversized keys for such a small phone. In fact, the keyboard is one of this phone's best features and makes it ideal for those who want an inexpensive phone that allows for fast and easy texting.
The Attune scores relatively well when it comes to battery life, lasting more than six hours on average.
Cons
Although the Attune does well at texting, it is not nearly as useful for those who prefer to communicate using voice calls. Users report that callers sound muffled and that using a Bluetooth headset improved the problem. However, adding a Bluetooth unit to the phone will greatly increase its price, thereby wiping out one of the main reasons users choose the Attune in the first place.
Voice features are also weak, with users reporting a need to repeat commands several times before the phone would recognize them.
The LG Attune is weak on multimedia features. This is obvious from the very start; although the phone does feature a camera, this feature lacks both an auto-focus and a flash. In addition, the camera does poorly with indoor lighting conditions; it is best used for still shots outdoors. There is no camcorder at all; the phone also lacks any video player function.
Conclusion
The Attune is a good choice for an inexpensive texting phone, but lacks features high-end users will expect.