As we know Apple's iTunes 11 software should be available by now, for millions of users to upgrade to or download. However there have been a few complications in meeting the October mark, with Apple now shifting back the release date to the end of November.
The reason for the postponement is down to Apple needing a little more time to get it right according to an Apple spokesperson, Tom Neumayr, who also stated that "We look forward to releasing this new version of iTunes with its dramatically simpler and cleaner interface, and seamless integration with iCloud before the end of November."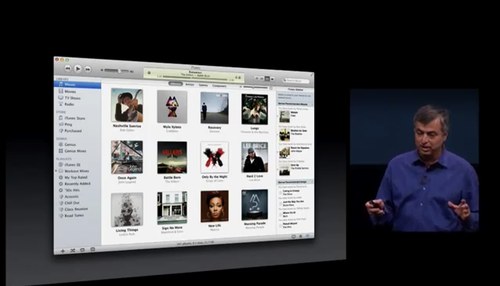 If you are anything like me it certainly leaves you with an exciting impression which has been created from the build up and hype that iTunes 11 has carried. The platform is said to be a lot more refined and streamlined compare to the older version of the software, with some nifty new features.
These new features include a drop-down when you select an album, with album art and very nice graphics as the track list appears. You also have various Cloud integration improvements which via cloud sync will allow your device to remember where you were in video song.
The countdown starts again…