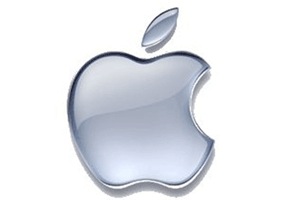 The Apple iPhone has continued to grow in popularity in the United States as well as around the world. The result? The iPhone's global share of the cell phone market is on the increase. Last year Apple cell phones had a total market share of less than four percent. Thanks largely to the much-anticipated iPhone 5, which arrived in stores this year, Apple's total market share has surged all the way to 5.5 percent, which is good news for both the company and for individuals who are now enjoying some of the latest advances in cell phone technology.
The real question, at least for environmentalists as well as cell phone recycling firms, is what consumers are doing with their old cell phones once they have purchased a shiny new communications toy, whether it is an iPhone 5, a Samsung Galaxy S3, or some other exciting new gadget. Ideally, these old cell phones are being recycled so that their raw materials can be reused in future cell phones or other electronics products. These raw materials are actually worth a bit of money, which is why people who investigate cell phone recycling can sometimes get cash for cell phones.
Re-using raw materials and making a bit of money, however, are not the only excellent reasons to recycle cell phones. These devices also release toxins if they are tossed in landfills and allowed to degrade, and that is bad for everybody.