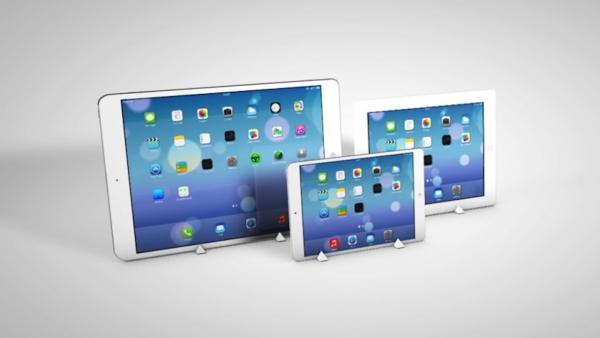 The month after every anticipated Apple iPhone launch comes another reason to sit at the edge of your seats, as we see the annual October iPad event. This event usually sneaks up on us, because all the hype is focused on the September iPhone announcement, with many people forgetting about the looming iPad announcement. For 2014, we are in for a treat…
Early speculation looks at two types of iPad being unveiled, the iPad Pro and an updated 9.7-inch iPad which could either be called the iPad 6 or iPad Air 2. The iPad Pro could be as large as 12.9-inches – That's the same size as your standard 13" Macbook Pro.
What interests me is that tablets do seem to becoming more popular than laptops these days. which people looking for a better portable solution. This can be backed up by looking at the latest Microsoft Surface Pro 3 commercial which show how a tablet can replace a laptop.
Obviously the price tag on these Surface devices is in the highest tier because the spec is on par with laptops, so these will set you back $1,000+ for a basic model.
The October Conference

October is just over a week away now (incredible to think how fast this year has gone!), and as ever the end of September gets the rumor mill wheels in motion to what we are likely to see in the Apple October event. The biggest talking points are whether we could see a 2K or a 4K iPad Pro take center stage, and whether there will be an updated iPad which is said to go by the name; iPad Air 2 or iPad 6.
The Apple iPad 6
If any iPad is going to be launched this year then I would put my money down on the iPad 6/iPad Air 2 being available to buy this fall, with the following specs
October release
9.7in screen
2GB RAM
A8 processor
802.11ac WiFi
Touch ID fingerprint sensor
Smart Cover Keyboard accessory
iOS 8
Improved camera
Lightning headphones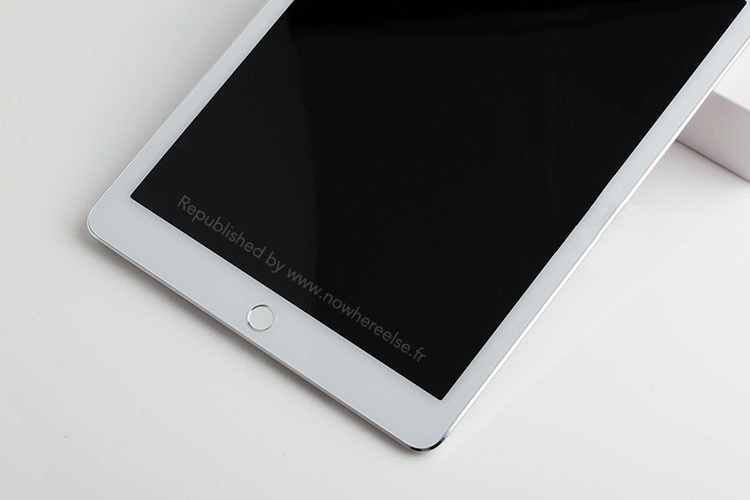 iPad Events (Key Dates)

| | |
| --- | --- |
| Original iPad | March, 2010 |
| iPad 2 | March, 2011 |
| New iPad (iPad 3) | March, 2012 |
| iPad with Retina Display (iPad 4) | October, 2012 |
| iPad Air | October, 2013 |
| iPad mini | October, 2012 |
| iPad mini with Retina Display (iPad mini 2) | October, 2013 |
When Will The iPad Pro Be Released?
At the moment there is no real solid date or month in which we could see the iPad Pro launch onto world markets.
If we take a look back to last year's launch, we saw the iPad Air available to buy on November 1st so many rumors are putting an end-of-year date on the iPad Pro. However, there are also a majority of experts who think we will see the iPad launch in early 2015 along with the Apple Watch.
As we have already said, the iPad 6/iPad Air 2 should debut on store shelves in the fall, and it wouldn't surprise me if it was launched in the first week of November.