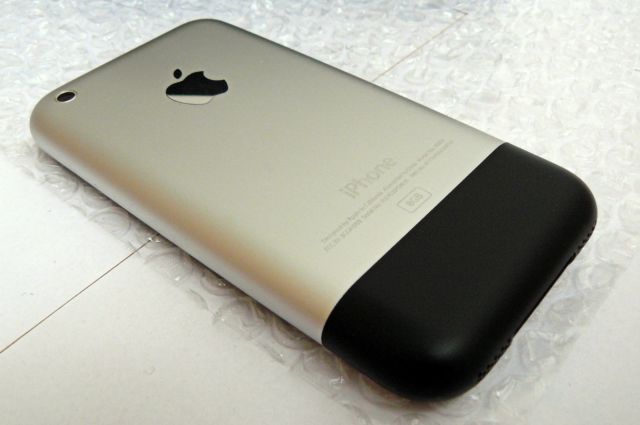 As many of you are still coming to term with the price tag in the title of this post, I can assure you there is no typo. The iPhone 2G is on eBay for these kinds of prices, for new and used models.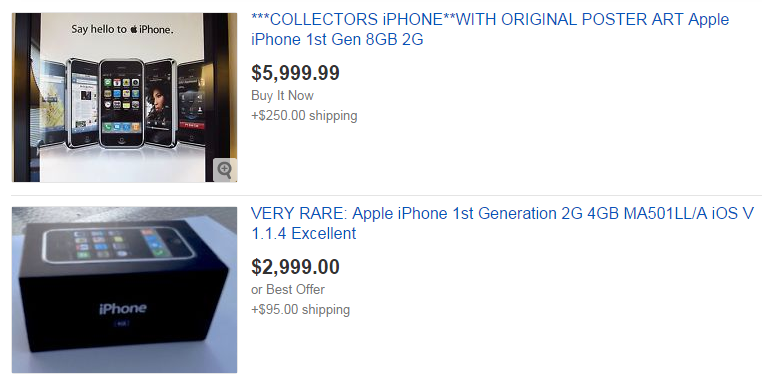 The original 2007 Apple iPhone 2G is now a classic collector's item and boxed handsets are fetching up to $5,999 on eBay with used models reaching up to and over $2,999. Take a look at this completed and sold listing:

The original iPhone has a 3.5-inch, 160-pixel per inch screen. The iPhone is said to come with five hours of battery life and 16 hours of audio playback.