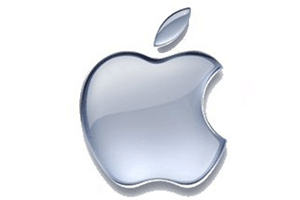 With the iPhone 5 just around the corner, the people at Apple have been telling us a bit more about what to expect.
Twitter Integration
It has been announced that the new iPhone 5 touts Twitter integration of one of its major new features. With iOS 5, users will be able to tweet photographs, links, and messages with a single click and their contact lists will automatically incorporate Twitter handles and avatars, if they exist.
IMessenger
When asked why they stick with Blackberry, most users will offer Blackberry Messenger (BBM) as the reason. What is BBM? It is a messaging application that allows the user to communicate with other Blackberry's around the world. Now, with the introduction of iOS 5, Apple hopes to take on Blackberry with their iMessage. If successful, the new iMessage service could be another major nail in the Blackberry's coffin.
iCloud
Along with the introduction of the iPhone 5 and iOS 5 this fall, Apple is also planning to introduce the iCloud, an online sync service that will allow users to store their data in the cloud and access it using their iOS running devices. The service will be available free of charge, with the exception of music downloads that are not from iTunes.
While Google (Android) and Apple are both offering online storage, their strategies on how to best use the cloud are different. Google is taking a native web app approach while Apple is focused on downloadable applications that connect to the Web individually. It will be interesting to see which strategy users prefer.