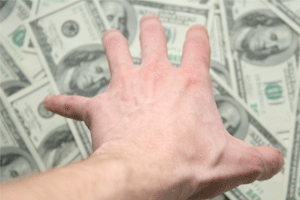 When it's time to get rid of your old cell phone, you might want to consider selling it for cash. Of course, if you do, the next question to ask is "How much is my cell worth?"
Unfortunately, the answer is, "It varies based on what recycler you visit." This is where Sell Cell can help.
As I write this, Sell Cell, is comparing 4,604 prices on 3,154 different kinds of handsets. A leader in showing cell phone users how to get the most money for their cell phones, we do all of the up-front work for you, so that you do not have to:
We provide a list of top US cell phone recycling sites
We compare, validate and update prices regularly
We provide impartial, independent results
We also connect you to companies that buy non-working and damaged cells, making it easy to sell any cell.
There are many reasons to consider selling your cell phone – you have a new phone, you care about the environment, your household drawers are too full as it is, or you just need some cash.
There are also several reasons to use Sell Cell: you want best price, you do not have the time to look at all the sites out there, and you know that with Sell Cell, you will get impartial results and no hassle.
If you are thinking, "I want to sell my cell phone" then you are in the right place. You cannot beat Sell Cell when it comes to recycling cell phones.