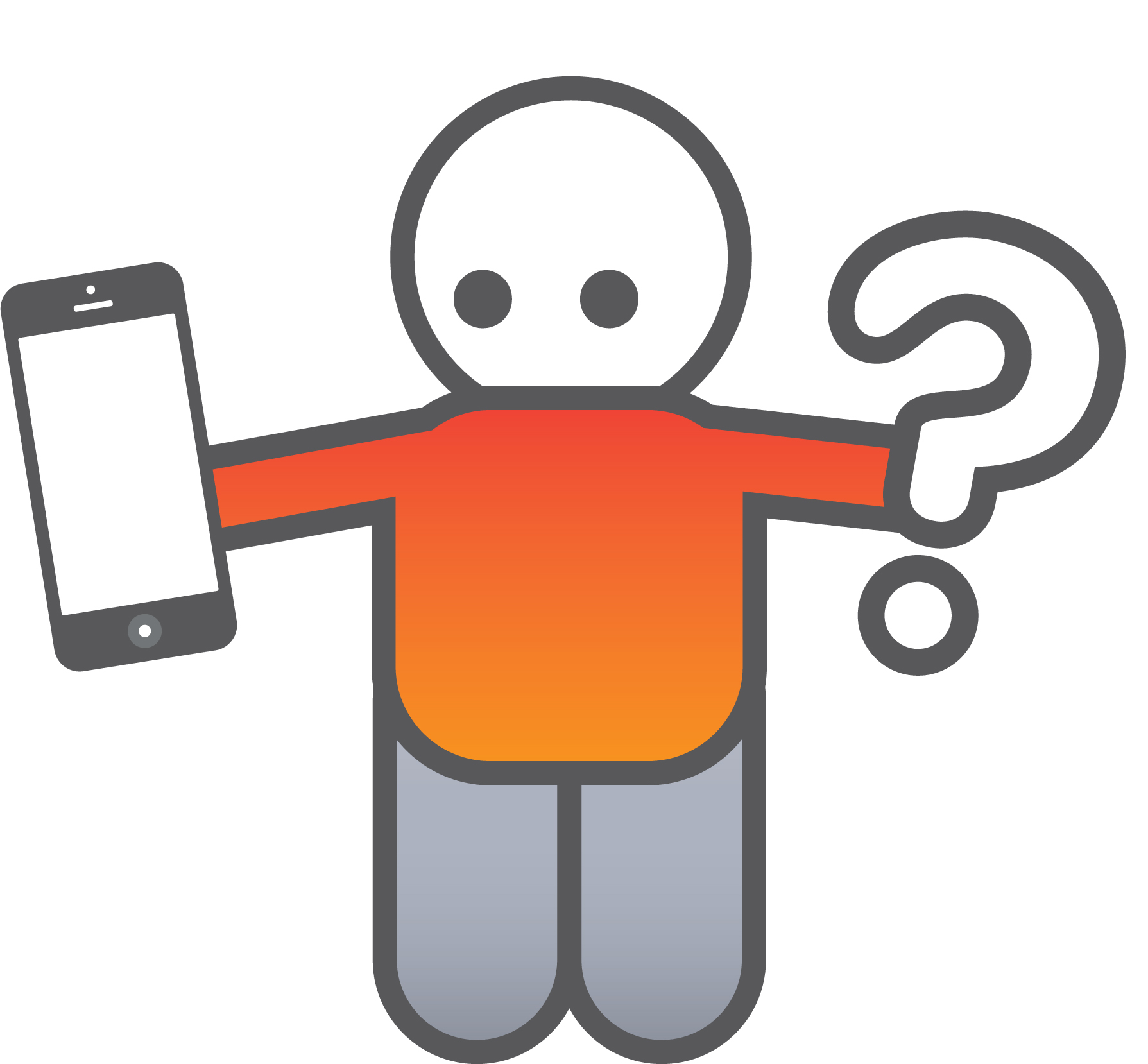 Isn't the weather beautiful? I am certainly enjoying the warm breezes, flowers in bloom, and sunshine-filled days. How about you?
How Much is My Phone Worth?
With spring here and summer on its way, now is an excellent time to think about having a bit of clearing out, including getting rid of that old cell phone, and we are always getting asked "how much is my phone worth".
Sitting in a drawer, your cell phone is doing nothing but ageing. By selling it, you not only can put some extra cash in your wallet, you can also benefit humanity and the environment.

Refurbished: your old cell phone can wing its way to a developing country, where it has the opportunity to not only enhance another life, but potentially save a life and better a community. A quick Google or Bing search will show you all of the amazing ways our old cell phones are improving lives.

Taken apart, your cell phone's working components can be added to other components to create new phones. This reduces waste and reduces the amount of mining and production needed for raw materials. Non used parts can be recycled to become part of other useful items.

The very fact that your cell phone is being recycled rather than thrown away is positive for the environment.
As you can see, the answer to "how much is my phone worth" goes far beyond a dollar value. However, every phone has a value and to answer the question in simple terms, it depends on three factors that determine your price:
– The make
– The model
– The condition
So, if you are intrigued and you want to sell your cell, then Sell Cell is the perfect place to be, so why not check us out now and see how much you can get back by putting your make and model in the search box above?
What About My Data?
It's not all about selling your phone, a lot of you out there will also be thinking about personal data that is left on them. Well you are luck! We have just created some seller's guides which house important articles that are handy when you come to selling your phones and tablets.
In the seller's guide you can find out how to remove and wipe data from your phone, how to find your ESN or MEID number, and follow some helpful advice on how to post your gadgets.
What Happens To My Phone?
Take a look at this video, which shows you the route your phone takes once you mail it off.