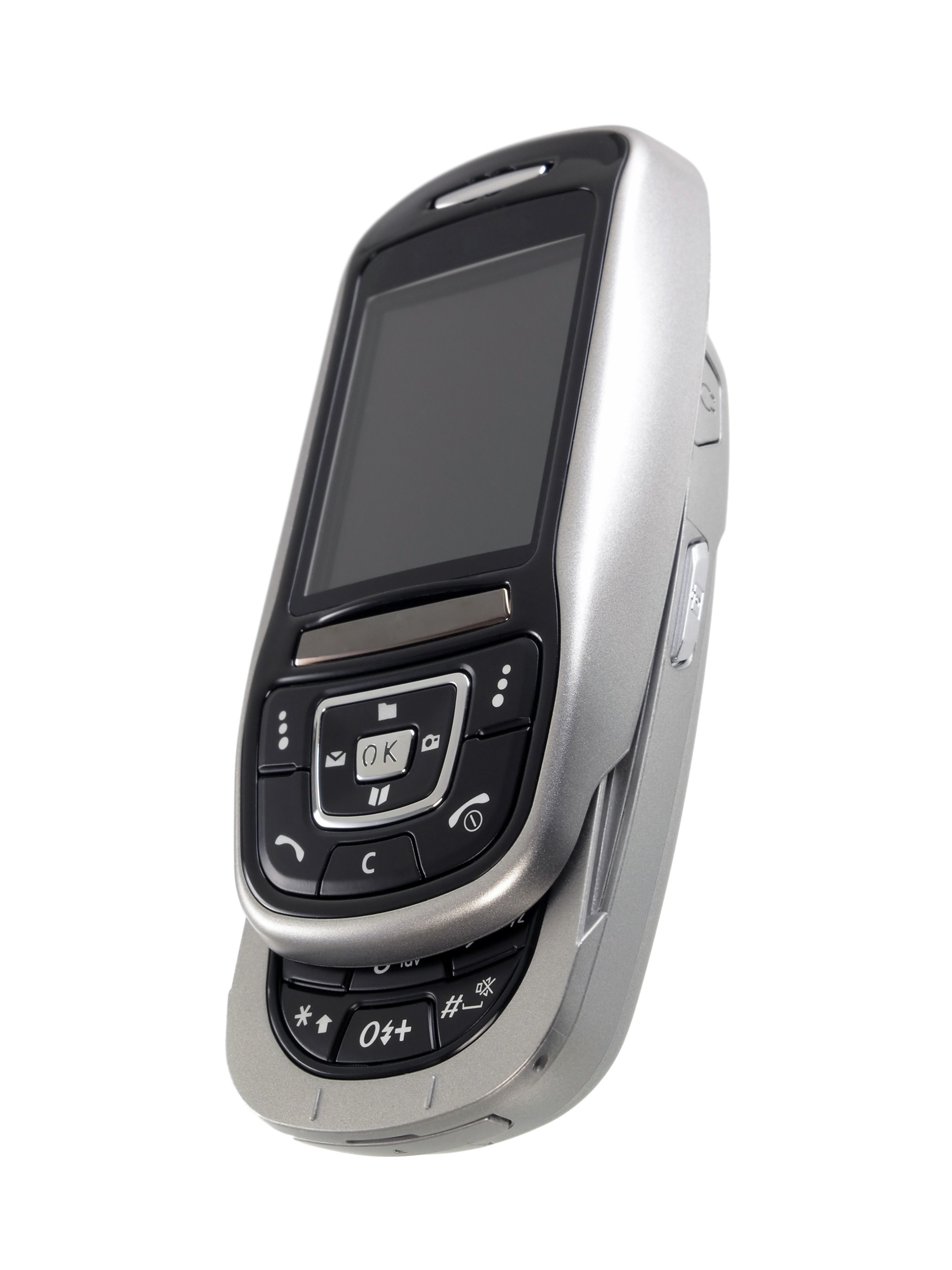 Great Lakes Christian High School in Beamsville in the United States is set to host its second electronic recycling event this coming Saturday. The first such recycling event, which was held in August last year, was a big success and is now set to be repeated on Saturday the twenty sixth of February. Local residents are being encouraged to drop off unwanted electrical goods, including old cell phones, computers, fax machines, keyboards and even televisions at the high school during the duration of the recycling event, which runs from nine o'clock in the morning to two o'clock in the afternoon.
"We ran one at the beginning of August last year and (it) far exceeded our expectations," says the director of development of the scheme, Gord Mewhiney. "A lot of people received new electronics for Christmas and have a lot of older ones that they no longer want. While the region operates drop off sites, they are not always convenient."
The previous recycling event at Great Lakes Christian High School, which is situated at 4875 King Street in Beamsville, collected everything from old cell phones to massive, old fashioned television sets, and three big recycling bins were needed to take away everything that was donated. Everyone in the Beamsville area is encouraged to look in the back of closest for electrical goods they may have packed away and bring them to the school to be sent for recycling. A snow date has also been set for the fifth of next month.