Last updated April 12, 2019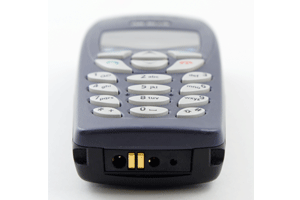 Almost 50 per cent of state issued old cell phones in San Francisco in the United States have been eliminated, according to Governor Jerry Brown. Brown, who gave an executive order in January to reduce the number of state issued cell phones in a bid to cut costs, says that 44 per cent – almost 30,000 – of all cell phones that have been given to state employees have been recalled and will not be replaced. The cuts have not finished yet, either, with Brown saying that almost another 4,000 state issued cell phones will need to be eliminated before his target of a 50 per cent reduction has been reached, a target that will ultimately save the state an absolute minimum of 13 million dollars.
5,000 requests for exemptions have been received and are being considered, but Brown says any exemptions will only be given in exceptional circumstances. "In my Executive Order I made it clear that exemptions will only be granted if phones are mission critical or tied to public safety," he notes. "We will deny exemption requests – or force deeper cuts to other agencies and departments – to ensure the fifty percent reduction is realized within thirty days." Brown ensured that he could not be accused of hypocrisy by getting rid of his own state issued cell phone the moment that he gave the executive order at the beginning of the year.