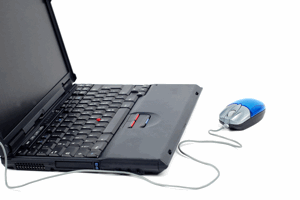 For a while now, we've been following the bid for the now bankrupt Nortel's 6,000 patents that were up for grabs. Google was desperate for them, but they were facing a team of others who were bidding together against the giant. The patents have now been announced as going to Apple, EMC, Sony, Ericsson, Microsoft, and Research in Motion (RIM), with the 6,000+ patents fetching $4.5 billion.
The auction lasted several days and included patents and patent applications covering wireless and wireless 4G technology, optical communication, voice, internet, data networking, semiconductors, and service provider – including some that were relevant to social networking and search.
"Following a very robust auction, we are pleased at the outcome of the auction of this extensive patent portfolio", said George Riedel, Nortel's Chief Strategy Officer and President of Business Units. "The size and dollar value for this transaction is unprecedented, as was the significant interest in the portfolio among major companies around the world."
The approval hearing, which will give the sale its official stamp, will be held on July 11th, with an expected close sometime during the third quarter of this year.
What is unclear at this point is how the patents will be distributed amongst the winning parties. Each company within the group paid different amounts from the others, which could indicate that they've each put in cash for specific licenses.
Google, who was keen to get its hands on the patents, will need to re-think its IPR strategy; Sony was the only 'ally' Google had within the winning companies.