Last updated April 12, 2019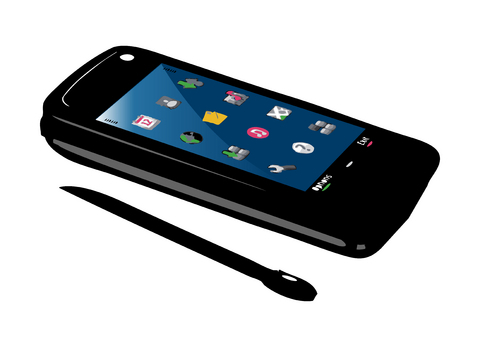 T-Mobile is planning to make life easier for businesses using Android phones by becoming a reseller for Good Technology secured email and corporate data access services.
For those who haven't heard of Good, the system consists of an onsite business server, software installed on business handsets, and the Good network operations center. In this manner, users are able to access company email and corporate information securely.
According to Marc Rohleder, T-Mobile's director of business sales engineering, the Good software already is available on all of the Android devices they sell, but some people are more comfortable buying the full system through T-Mobile rather than directly from Good Technology, simply because the T-Mobile relationship is already established.
"A lot of our customers want to purchase this directly from their carrier partner in order to have it on the same bill, so it's an easier transaction," he says.
This is really good news for businesses switching from BlackBerry to Android; up until even just a few months ago, you couldn't get the same level of security from non-BlackBerry devices. But, as Android and iPhone technology improves, employees are demanding more. Now it looks like they are able to get what they want.
In addition to making it easier for business cell phones to connect, Good also works on personal phones; allowing people without company-sponsored handsets to rest assured that accessing their company email is secure. In addition, when an employee leaves the company, competent administrators can wipe the corporate information from the handset, without disturbing personal information.
Good's technology is also available on the iPhone and iPad.