No matter how gifted you happen to be regarding design ideas in your own home, there comes a time when that well runs dry! This happens to the best of us and you shouldn't worry about a few bumps in the home improvement road. So where do we look for some fresh inspiration when this imposter rears its ugly head?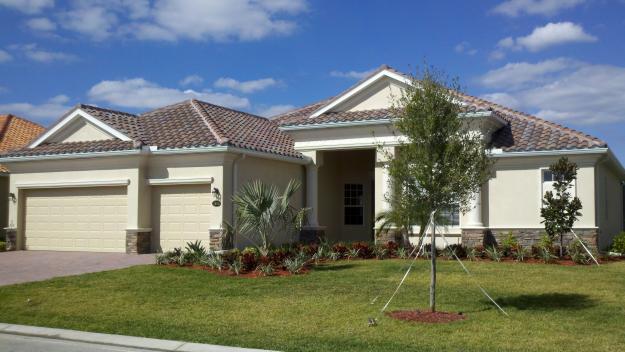 You could spend a few hours browsing websites that specialize in interior and exterior design projects, but maybe there's a better option? Why not look at your Android Smartphone for some bespoke apps that will really deliver the design goods directly to your table? This article looks at a few of these bad boy apps for you, right now!
How To Videos from Howcast.com – Free https://play.google.com/store/apps/details?id=com.howcast.android.app
How many of us have been absolutely stumped during a DIY project and realised that we've gone too far to redress the damage? Wouldn't it be great if we had some video clips that show us, in detail, how to complete that plastering or painting job properly? This app is certainly jam packed with a myriad of clever clips that cover pretty much every aspect of home improvement. Of course you should view the appropriate video before you crack on with the activity, but we are only human after all! The intuitive browsing feature allows you to find your subject matter easily and the quality of the video clips and slideshow is second to none. The only problem we can find with this application is the sheer number of topics included. You'll also be able to view guides on motoring maintenance, mixing drinks and even skateboarding – Enjoy!
Home Improvement Tools by Suresh Desu – $2 https://play.google.com/store/apps/details?id=com.nibhav.android.homeimprove
If you are thinking of taking on a construction related task whilst improving your home, you'd better check that you have the correct tools at hand. The trouble with combining a roofing project with a wallpapering task, is the mathematics involved. Most of these tasks involve a very technical set of algorithms that are essential to calculating the correct amount and sizes of the materials required. Many a home improvement project has been well and truly marred by incorrect calculations. This app has them all covered, and then some! With Home Improvement Tools, you get a plethora of cool calculators that have been assembled by leading construction professionals. It also converts any sum from imperial to metric and back again. This app is so good that architects, builders and roofers, to name a few, are using it as an integral part of their technical arsenal every day. It's only a few bucks, so what are your waiting for?
DIY Reader by dreamtree – Free https://play.google.com/store/apps/details?id=com.dreamtree.diyreader
Our final home improvement app is a real gem and will certainly enlighten anyone lucky enough to download it. You get exposure to the coolest DIY related blogs out there, and there's some pretty fine ones just waiting for your perusal. The editor has cherry picked the best articles and discarded the dross, so you will certainly be spoilt for choice here! Just use the intuitive search option to find the exact information you are looking for and you'll be wel away.
Android 3 DIY Blues 0
Well, each of these apps offers something totally fresh and cool regarding your next DIY project- Have Fun!
This post is written by Jenny Wadlow,a part of the team at Outer Art, a leading provider of metal screens. She likes to scour the market for antiques and is also a member of a volunteering group. You can follow her on Twitter @JennyWadlow.