Last updated April 11, 2019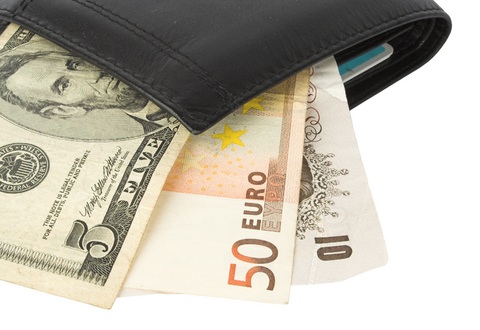 American's are a bit behind on the idea of recycling our cell phones for cash but we are catching up. Considering that I have just read yet another article dealing with the strain, the size of the World's population is putting on raw resource and space, putting our minds towards recycling is imperative, especially e-waste.
Here at SellCell.com, we are all about helping you get cash for your cell phone. Our site is a comparison site; which means we do not buy your phone ourselves, but rather help you find someone who does. We also help you find the best deal, eliminating the need for you to do multiple searches and put in your details multiple times at multiple cell phone recycling sites.
You may be thinking that all cell phone recycling sites are the same. You might also be thinking that the most popular sites always offer the best deals. That is not the case. Sometimes, it is the cell phone recycler who is not spending a lot of money on their advertisements that offers the best deal. You might not be aware of them; but we are. Therefore, we can point you to them and to the best deal. That makes us the cell phone user's best friend.
SellCell.com is all about helping you get cash for your cell phone. We are impartial, so our rankings are based purely upon the prices offered. If you want to get cash for your cell phone, SellCell.com is the place to start.