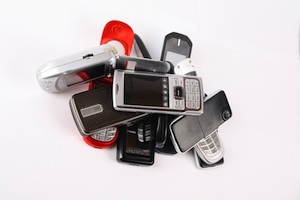 Like any company these days, there are always going to be a few discontented individuals that have had a negative experience when using a service or purchasing a product, especially online. These experiences can then blow up into something totally overstated and even competitors can anonymously help push that rumor, and that's precisely what has happened here.
Gazelle are a well established and reputable recycler, you only need to check some of the high profile websites that have featured a Gazelle review or report. One in particular that we stumbled across is a 4 out 5 rating on the popular website about.com.
Some interesting stats for you:
Gazelle have helped over 300,000 customers and paid out over $40 million, since opening in 2006.
The BBB rating for Gazelle is A+
9 out of 10 customers say they have an excellent experience.
If for any reason your offer does change, you can ask for your item back. Gazelle will then gladly cover the return shipping.