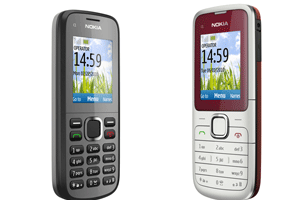 The EPA has targeted old cell phones as a big issue due to lack of understanding on the part of the general public on how to recycle the products. Despite the increasing number of old cell phone disposal sites, an EPA spokesperson says that "Only about ten percent of cell phones are turned in for reuse and recycling annually".
Recycling cell phones is about the environment and public health, with India generating more than three million tons of its own e-waste per year, and also importing a further fifty thousand tons, but also about making the most of our resources, according to Ganesh Lakshminarayanan, the president of Dell India. With every one million used cellular phones which gets recycled, over thirty five thousand pounds of copper, seven hundred and seventy two pounds of silver, seventy five pounds of gold and thirty three pounds of palladium are retrieved for reuse. Perhaps understandably then, Dell India offers "free consumer recycling programs" as well as "discounts on new products for old products".
Nokia is another company that has begun to encourage customers to recycle old cell phones, both in India – where fourteen hundred bins across the country collect old cell phones and accessories – and a further eighty five cities all across the world. So far, they have collected over sixteen tons of e-waste. A lot more needs to be done according to many, however, particularly in India. "In India, we need at least one or two full fledged end to end recycling firms which not only dismantle products but are also able to extract precious materials from the products in an environmentally responsible manner," says Abhishek Pratap, a campaigner for Greenpeace India.